How to check which of your conversations Alexa has been recording -- and delete them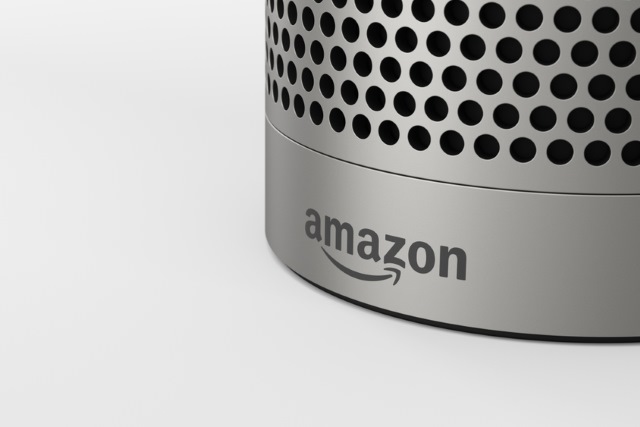 There was concern recently when a couple of Alexa users found that the smart assistant built into their Amazon Echo had not only recorded a conversation they had been having, but had sent it to an acquaintance.
Since this story broke, it is entirely understandable that other people who have Alexa listening in the background are worried that something similar could happen to them. If you want to check whether Alexa has been secretly/inadvertently recording you (delete according to your prejudices), we can show you how. If you find any recordings you want to ensure no one else hears, you can also delete them.
See also:
The position Alexa users find themselves in is not unique. There have previously been stories about Google Home Minis recording everything they hear, and if you're in the habit of saying "OK, Google" -- or something that sounds like it -- near your Android phone, there's a chance that you have been accidentally recorded. We've previously looked at how you can check and delete recordings that have been made by Google, and now it's time for Alexa to get the same treatment in light of recent news.
Here are the steps you need to follow:
Fire up Alexa on your phone or tablet and tap the hamburger button -- the three lines to the top left.
Tap Settings followed by History.
You'll see a (possibly lengthy) list of recordings, some of which will have been transcribed. You can listen to each by clicking them in turn.
The non-transcribed ones -- those which are labelled "text not available" are likely to be of more interest as they will probably be snippets of conversation that have been captured.
Any recordings you want to get rid of can be wiped out by hitting the Delete voice recordings button.
If you would prefer to delete all of the recordings in one fell swoop, the quickest way is to head to Amazon's Manage Your Content and Devices page and use the Manage voice recordings option to do so.
Image credit: ClassyPictures / Shutterstock