BetaNews' Big 20th Birthday Giveaway #BetaNews20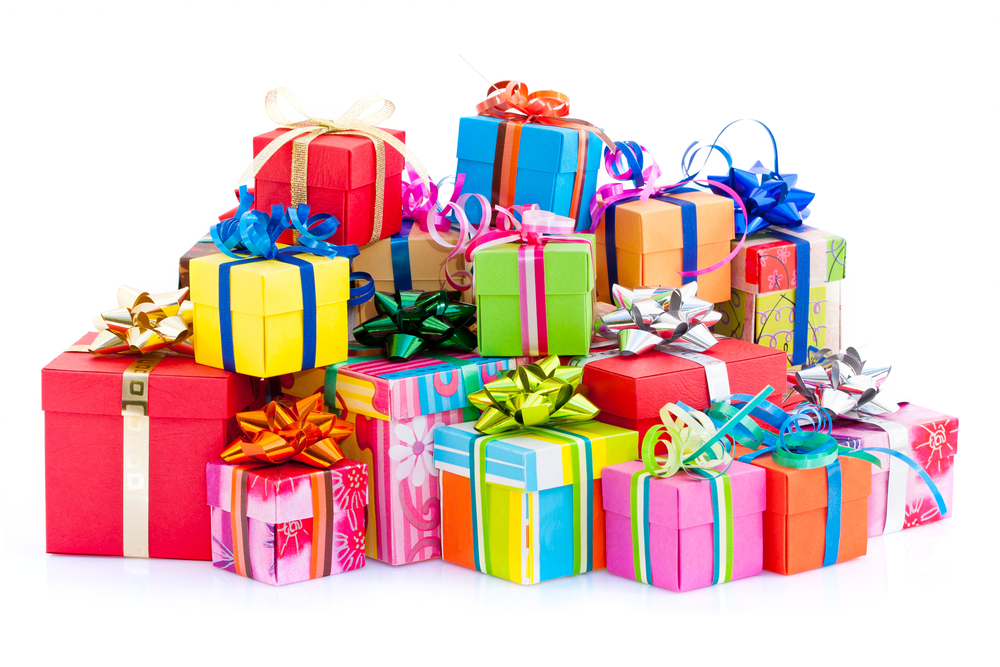 On June 1 1998, BetaNews hit the web for the first time. We're celebrating the site's 20th birthday with a huge, month-long giveaway, and there are some truly spectacular products up for grabs.
Throughout the month of June, we will be giving away thousands of dollars worth of hardware products, including a mesh Wi-Fi system, Xbox router, digital art frame, robot vacuum cleaner, hardware encrypted hard drive, smart home camera, keyboards, mice, and more! There will be the opportunity to enter multiple times for each product, giving you more chances to win.
Below are just some of the the products we will be giving away.
The giveaways will run throughout the month of June, so stay tuned.
Photo credit: infografick / Shutterstock