GIMP now hosted by GNOME on GitLab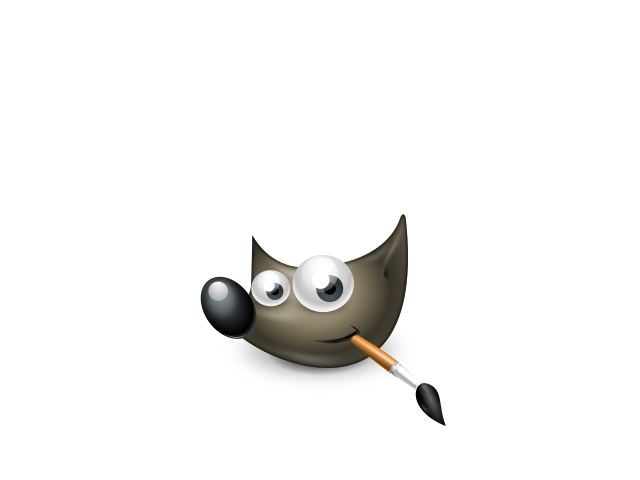 Just yesterday, we shared that The GNOME Project moved to GitLab. This was a major score for GitLab, but also, an important move for GNOME as well -- it should greatly improve collaboration between its contributors. GNOME is not alone in its move to that Git-repository manager, however, as GIMP (plus the babl and GEGL libraries) also made the transition. Actually, believe it or not, GNOME is hosting GIMP there.
If you aren't familiar with GIMP (GNU Image Manipulation Program), please know that it is an open source image/graphics editor/manipulator. It is very similar to Adobe Photoshop, although GIMP is totally free. In fact, the open source Photoshop alternative is a cross-platform affair, available not just on Linux, but macOS, and Windows too. It is an extremely important program for the open source community -- right up there with LibreOffice.
"On the end-user side, this mostly means an improved bug reporting experience. The submission is easier to fill in, and we provide two templates -- one for bug reports and one for feature requests," says Alexandre Prokoudine, GIMP.
ALSO READ: WSL-DistroLauncher is an open source tool designed to lure Linux distros to the Microsoft Store
Prokoudine also says, "For developers, it means simplified contribution, as you can simply fork the GIMP repository, commit changes, and send a merge request. Please note that while we accept merge requests, we only do that in cases when patches can be fast-forwarded. That means you need to rebase your fork on the master branch."
If you want to check out GIMP, babl, or GEGL on GitLab, please use the following new URLs.