Microsoft is going to rename GVFS and wants your suggestions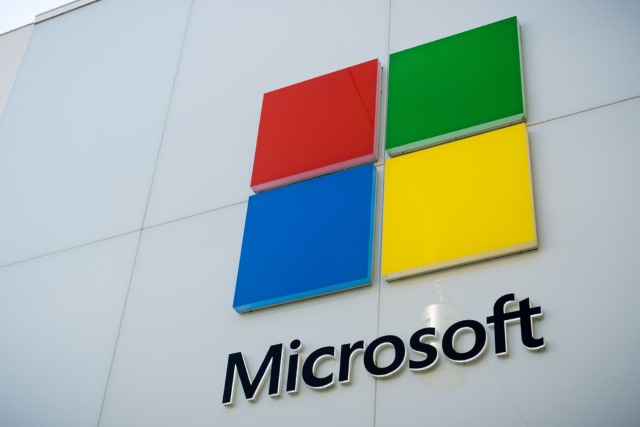 Microsoft GVFS (Git Virtual File System) has attracted attention because it's a name that's already in use elsewhere -- and the company had refused to rename it.
Now, however, it seems that Microsoft may be bowing to pressure. The company says it has received a lot of feedback because of the existence of the GNOME GVfs project (Gnome Virtual File System) which has been around for much longer than its GVFS Git extension, and it is looking for suggestions for a new name.
See also:
In a post on the recently-acquired GitHub, Microsoft's Saeed Noursalehi acknowledges that there has already been a great deal of debate about the viability of having GVFS sitting alongside GVfs and seeks "some sensible suggestions" for alternatives.
As some commenters on Slashdot (which was among the members of the tech community looking for a change of name) note, taking suggestions from the masses is something that rarely goes well, so it's little surprise that Noursalehi has set out some guidelines as well as specifying that the suggestions should be sensible:
 No Git -- As discussed, we don't want it to be GitName or things like that -- we don't want to mess with Git's name and the fact that it is vendor agnostic.
Short and welcoming -- It has to be a nice welcoming word in most languages (sorry -- while PoopVFS might elicit a giggle, it won't make the cut when I go to meetings with the Windows team with that in my slide deck. Also it needs to not contain special characters so M$FT is a no go as well)
Descriptive -- Something that sort of sounds descriptive for how GVFS works would be awesome. If you leave the naming up to me I've already proven it will turn into an acronym and the point of this is to have a name we love. Ideally a word that you can type into a search bar and get to our project would be good, so it probably shouldn't be a real word -- but sounds like one.
While no deadline has been mentioned, Noursalehi says that once suggestions have been compiled, there will be a chance to vote on which should be used. He says:
I'll put my thinking cap on and start putting some stuff in here, but please add your ideas. Making the name change won't be as simple as doing s/gvfs/newname/g so I'll need to do some stuff once we pick a name, but I'm excited to try to come up with something cool.
If you want to put a suggestion forward, head over to the discussion on GitHub.
Image credit: Sundry Photography / Shutterstock