Adblock Plus blocks social media tracking in Chrome and Firefox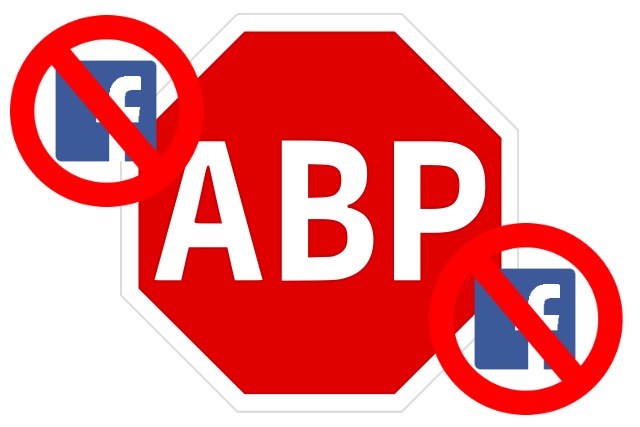 There has been a lot of talk recently about Facebook tracking users (and non-users) as they browse the internet. Ever a proponent of user empowerment, Adblock Plus has unveiled new features that make it possible to block tracking through social media buttons.
The company notes that Apple promised at WWDC to block social tracking, but with Adblock Plus this feature is available right now, regardless of whether you're an Apple customer. The only limitation is that you need to be using either Chrome or Firefox as your web browser.
See also:
In a blog post about the new feature, Adblock Plus says: "So what's the big issue with social media tracking, and why are Apple and Adblock Plus so gung-ho about blocking it? Well, like buttons, share buttons and comment fields placed on websites allow social media companies to track you whether you click on them or not, and even if you are not logged into a social network."
An explanatory video sheds some light on the problems social media buttons pose:
If you like the idea of block tracking by the likes of Facebook, you'll need to have Adblock Plus installed. You can then click this link to open the settings for the extension and add the Fanboy's Social Blocking List.