Microsoft to stop offering support for Windows 7 and Windows 8.1 in forums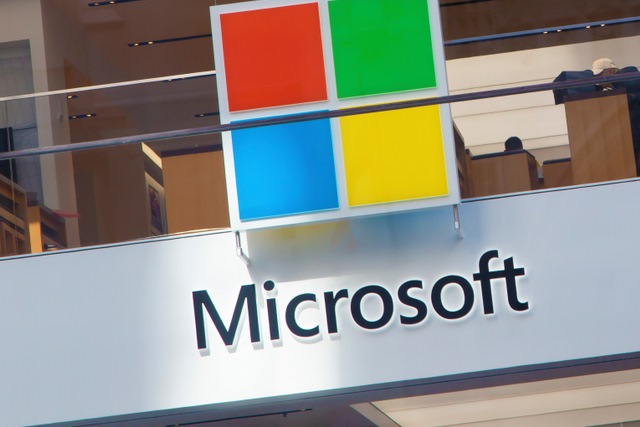 Microsoft has announced that starting next month it will no longer be participating in the technical support forums for Windows 7, 8.1, 8.1 RT and numerous other products.
On the software front, the company says that it will also no longer provide support for Microsoft Security Essentials, Internet Explorer 10, Office 2010 and 2013 as of July. It is not just software that is affected. Microsoft is also stopping support for Surface Pro, Surface Pro 2, Surface RT, Surface 2, Microsoft Band and Zune. Some forums will be locked, preventing users from helping each other as well.
See also:
Microsoft has not mentioned a specific date in July, so we can only assume that the change kicks in at the start of the month. While a number of forums are being locked, the majority will remain active, albeit without the participation of Microsoft.
In the case of Microsoft Band and Zune, the company says that it is not only stopping its participation in the forums, but will also be locking them -- Band owners are encouraged to look to the Microsoft Band 2 forums instead. Support that was previously available in the Mobile devices forum will continue in the Other Windows mobile devices topic.
A message posted in the Microsoft Community reads:
Hello,

Effective July 2018, the Microsoft Community forums listed below will shift support scope and Microsoft staff will no longer provide technical support there. There will be no proactive reviews, monitoring, answering or answer marking of questions. The forums will still be moderated by Microsoft agents to ensure participants can engage in a safe and positive environment.

Microsoft Community participants are welcome and encouraged to continue to use the forum to ask questions and post answers with each other.

The support for the below products will be discontinued across different forums in the Community.

Windows 7, 8.1, 8.1 RT
Microsoft Security Essentials
Internet Explorer 10
Office 2010, 2013
Surface Pro, Surface Pro 2, Surface RT, Surface 2
Microsoft Band -- this topic will be locked. Users are invited to participate in Microsoft Band 2 topic.
Mobile devices forum -- Microsoft support will continue in "Other Windows mobile devices" topic
Zune -- this topic will be locked, but will remain available for browsing

Thank you for being part of Microsoft Community!
Specific messages were also posted in some of the individual forums that are affected by the change.
Image credit: spatuletail / Shutterstock