Microsoft wants you to know Windows 10 is faster and more reliable than ever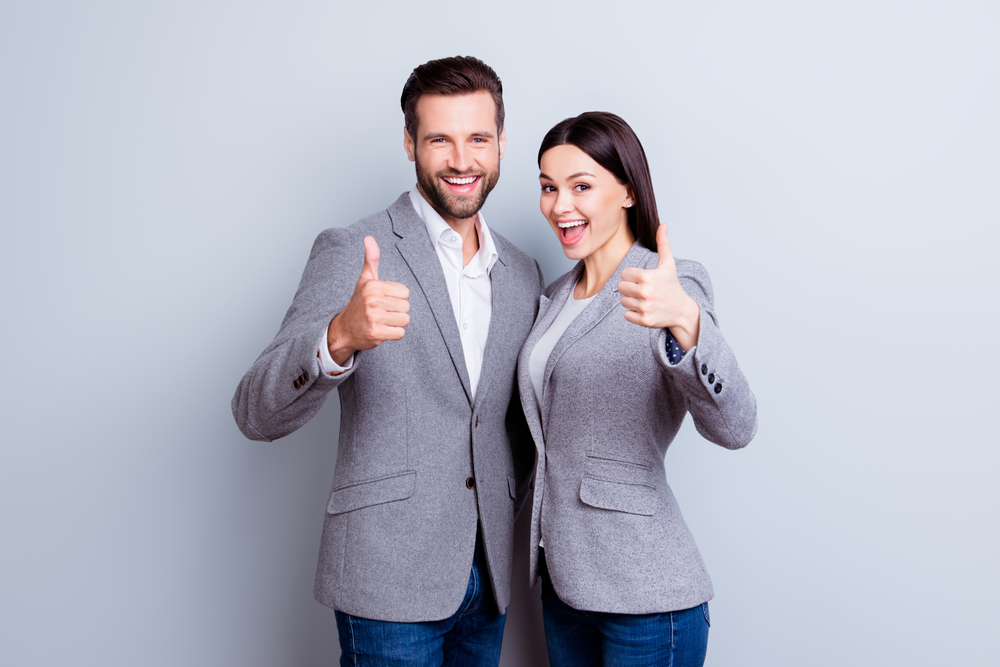 Windows 10 has long had a reputation for being a rather problematic operating system. Part of this is down to early versions famously spying on users, and Microsoft shoving it onto systems against the owners' wishes didn't help either.
Rolling out major feature updates twice a year has led to numerous complaints and problems as well, with one of our most searched-for articles here being how to rollback an update.
SEE ALSO:
In a bid to combat some of this negativity, Microsoft says that "early data shows the quality of the April 2018 Update exceeding earlier versions of Windows 10 in both reliability and performance" and the company has released some numbers to illustrate this.
According to the software giant, improvements in the April 2018 Update include:
20 percent reduction in system stability issues.
20 percent total reduction in operating system and driver stability issues, in collaboration with our hardware partners, on over 400k ecosystem drivers
Faster updates by reducing the amount of time your device is offline updating by up to 63 percent.
(Fun Fact: telemetry shows a U.S.-based PC updated from the Fall Creators Update to the April 2018 update in just over three minutes!)
Edge launch times improved by up to 40-50 percent (post-logon window).
Our internal customer support teams are seeing a continued reduction in call and online support requests for Windows 10 with the April 2018 Update. Our OEMs also continue to experience reductions in monthly customer support volumes with this update.
It's also released the following graph which shows the increase in Windows 10 devices and the decrease in customer support requests.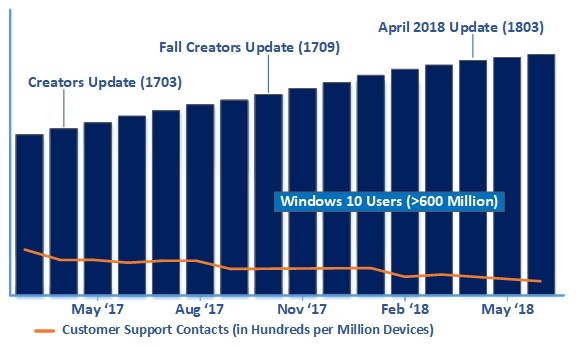 I've personally had no problems with the April 2018 Update since I installed it on day one, but I know there are plenty of Avast users and owners of Intel and Toshiba SSDs who have encountered major issues.
If you've already upgraded to the April 2018 Update, how was it for you?
Photo credit: Roman Samborskyi / Shutterstock