You can now download 5K wallpapers from the '2018 Editions' of Windows 7, XP and more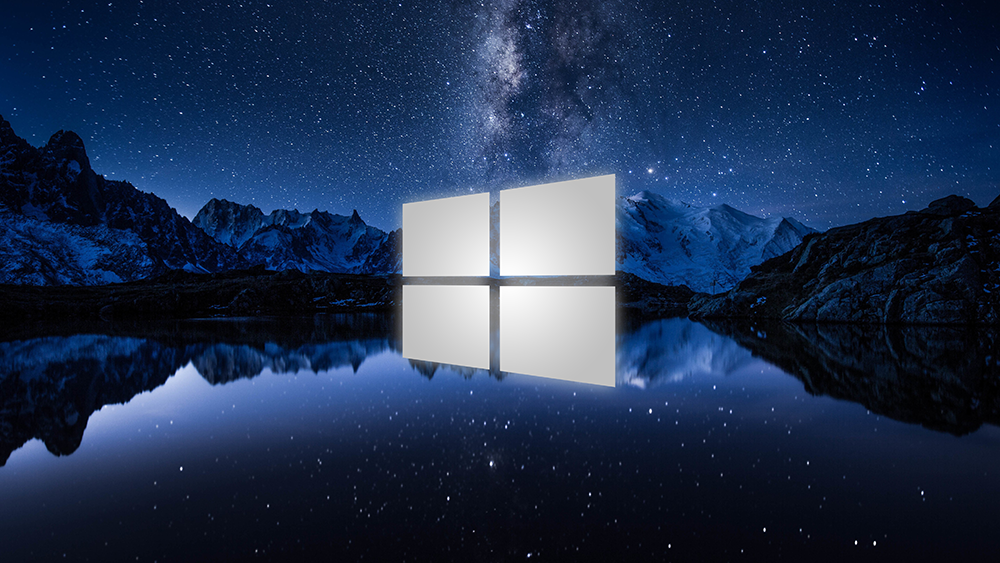 As you'll know if you're a frequent visitor to BetaNews, YouTuber Kamer Kaan Avdan has been creating some fantastic concept videos for various operating systems of the future, including Windows 11, iOS 12 and Android 9.0.
Most recently though, it's his modernizing of Windows 7, Windows XP and Windows 95 which have really caught people's attention. If you've watched any of his videos, and thought how cool it would be to actually run one of those operating systems, the bad news is they remain purely concepts for now. However, you can customize your existing OS with some wallpapers from his most popular creations.
The wallpapers on offer, in 5K quality, come from:
macOS Cupertino (Concept Design)
WWDC18 Trailer (Fanmade Trailer)
Windows XP 2018 Edition (Concept Design)
Windows 95 2018 Edition (Concept Design)
Windows 7 2018 Edition (Concept Design)
The "Night 2" wallpaper from the Windows 7 -- 2018 edition (pictured top) is my personal favorite, but the Windows 95 -- 2018 Edition papers have a nice retro charm to them too.
You can browse and download the wallpapers from here.