Open source champion Google now a Linux Foundation Platinum Member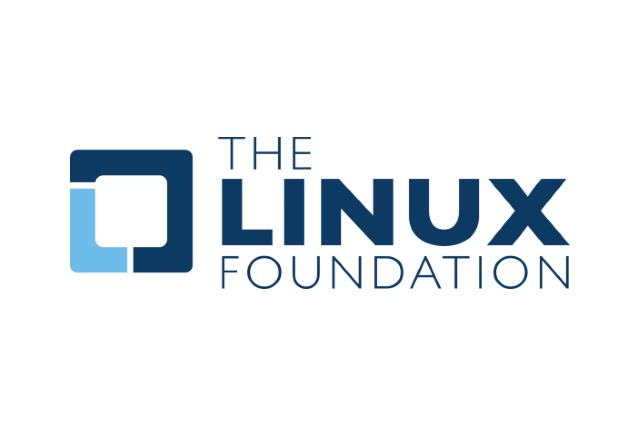 Google is a huge proponent of open source. The company is constantly releasing projects on GitHub -- a huge win for the open source community. Not to mention, Google leverages one of the most important open source projects for its operating systems -- the Linux kernel. Both Android and Chrome OS, for instance, are Linux-based.
Today, Google becomes a Platinum Member of the Linux Foundation. This is big news, as not only will Google benefit from the platinum perks, but arguably more importantly, the Linux community will experience a huge financial win. You see, the annual cost for being a platinum member is $500,000!
Also read:
"Becoming a Platinum member -- the highest level of membership -- of The Linux Foundation gives Google access to the foundation's extensive knowledge and experience in open source governance, legal and technical topics. As a Platinum member, Google will also receive a seat on The Linux Foundation Board of Directors," says the foundation.
Sarah Novotny, head of open source strategy for Google Cloud (and new member of the Linux Foundation Board of Directors) says the following:
Open source is an essential part of Google's culture, and we've long recognized the potential of open ecosystems to grow quickly, be more resilient and adaptable in the face of change, and create better software. The Linux Foundation is a fixture in the open source community. By working closely with the organization, we can better engage with the community-at-large and continue to build a more inclusive ecosystem where everyone can benefit.
The Linux Foundation will benefit greatly from Google's half million dollars, but remember -- the search giant is not the only such member. Google is joining other platinum members like Huawei, Microsoft, Intel, Samsung, Facebook, and more -- the money is piling up! In other words, the success of The Linux Foundation, and Linux overall, is very important to the corporate world.