#BetaNews20 Giveaway: Logitech Keys-To-Go portable wireless keyboard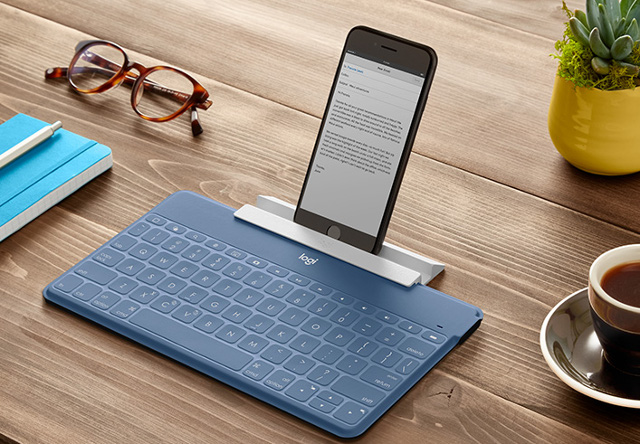 Nowadays, people are quite good at typing on touchscreens. Let's be honest though -- using a bigger physical keyboard will almost always be preferable. With that said, no one is going to walk around with a giant full-sized keyboard from their desk -- that would not be convenient.
Thankfully, Logitech created a product that manages to find a nice balance. The Keys-To-Go, as it is called, is a thin and light Bluetooth keyboard that you can throw in a bag and use with your iPhone, iPad, Android, or Windows device. It is even compatible with Apple TV, making it a great tool when searching for movies on Netflix. To celebrate BetaNews' 20th birthday, we are giving two away!
Also read:
The Keys-to-Go is extremely durable -- a must for a portable device. Logitech explains its ruggedness below.
KEYS-TO-GO is wrapped in a smooth-to-the-touch, durable covering that's perfect for on-the-go travel. Its liquid-repellent secure seal protects the keyboard from spills, crumbs, and dirt. Toss it in your bag over and over (and over) again without worrying about bumps or scrapes. Wipe away messes for simple, easy clean up.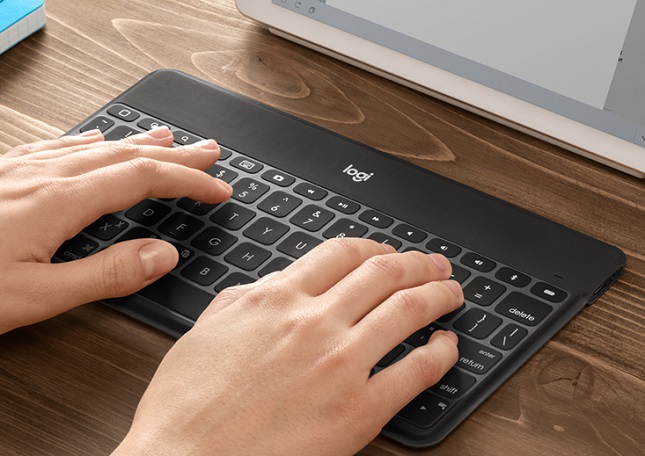 To enter the giveaway, simply complete the entries below. We are giving away a pair of Keys-To-Go portable wireless keyboards -- two winners will each one.
You can enter multiple times by using all the entry methods -- you might as well increase your odds by doing each one, right? The winner must have a mailing address in the Contiguous United States. We will email the winner, so be sure to use a valid email address. You will have 48 hours to reply to our email -- failure to do so means you forfeit and we pick a new winner.
Please note: Winners will receive a random color and model -- you cannot request a specific design or variant.
#BetaNews20 Giveaway: Logitech Keys-To-Go portable wireless keyboard