NetMarketShare's audited figures show Windows 10 closing in on Windows 7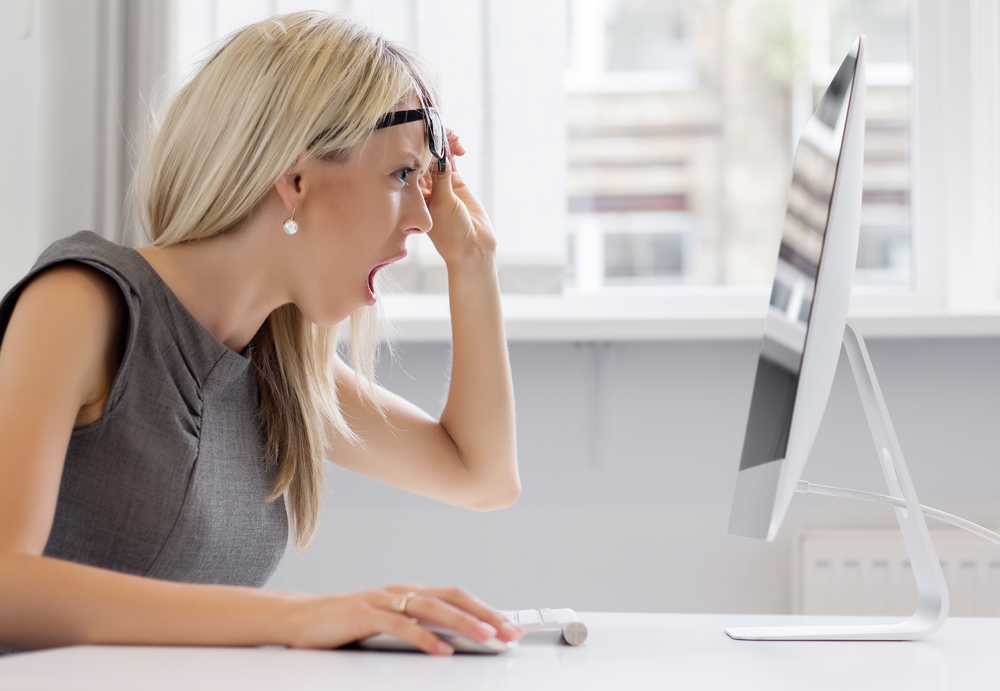 NetMarketShare reports on the state of the desktop operating system market on the first day of each month, and it has long shown Windows 10 to be lagging behind Windows 7. This is in stark contrast to the figures from rival analyst firm StatCounter which famously had Windows 10 overtaking its predecessor way back in January.
This time around NetMarketShare took a few days extra to present its numbers for June, but after an audit, in which the figures changed considerably, they are finally available and make for interesting reading.
SEE ALSO:
In May, Windows 10 grew 0.93 percentage points to give the new OS 34.74 percent share. In the same time frame, Windows 7 lost 1.78 percentage points to put it on 41.79 percent. June's figures show Windows 10's share growing by 0.97 percentage points to give it 35.71 percent. Windows 7 lost 0.05 percentage points to put it on 41.74 percent.
That leaves Windows 7 just 6.03 percent ahead of its replacement.
Pre-audit figures showed Windows 7 growing considerably while Windows 10's share hardly changed. The reversal of fortune will no doubt annoy some, but it's good that the company took the time to check its numbers as there have been questions raised over NetMarketShare's accuracy in the past.
Elsewhere, Windows 8.1 lost 0.41 percentage points in June and is now on 4.95 percent. Windows XP, which gained share in May, was the biggest loser in June, having shed 0.96 percentage points. It now has 4.08 percent share.
Photo credit: Kaspars Grinvalds / Shutterstock