Newest Apple Store is in Milan, Italy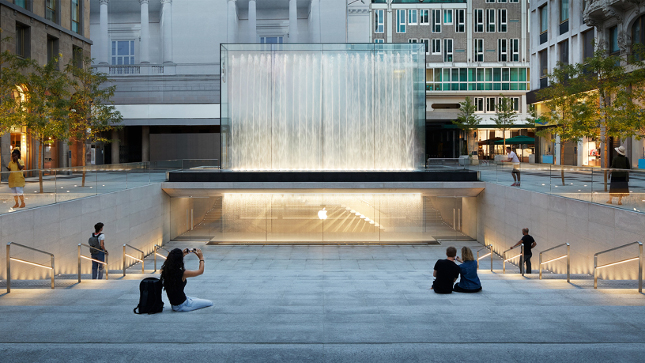 Apple knows how to make products consumers love (for the most part), but that is only part of the equation. When you charge such a high premium for your products, you have to offer a superior shopping experience too. For software, its App Store -- which just celebrated a 10th birthday -- revolutionized how consumers buy and install software. It inspired many copycats too, such as the Google Play Store and the Microsoft Store.
For buying hardware, the Apple Store also offers a unique and elegant retail experience. Not only can you walk in and try the products before you buy them, but if you have a problem later on, you have a physical location that you can go to for help. Not to mention, the Apple Store offers classes to help consumers learn how to use the new device that they purchased. Today, the iPhone maker announces that its newest such store -- called Apple Piazza Liberty -- will be opening in Milan.
ALSO READ: Wemo Mini Smart Plug now compatible with Apple HomeKit -- no bridge needed!
"Just off the Corso Vittorio Emanuele, one of the most popular pedestrian streets in Milan, visitors will first see a dramatic glass fountain that serves as the entrance to the store and a backdrop to the large outdoor amphitheater. The piazza, clad in Beola Grigia, a stone used throughout Milan, is open to the public 24 hours a day and will host special events year-round amongst 14 Gleditsia Sunburst trees planted in the area," says Apple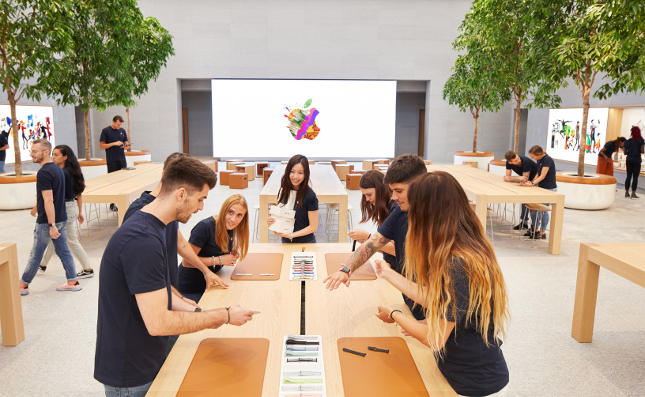 ALSO READ: Apple announces 70 new emojis coming to iOS 12 and macOS 10.14 Mojave
The iPhone-maker further says, "Apple Piazza Liberty provides a grand venue for Today at Apple, free hourly sessions on photography, filmmaking, music creation, coding, design and more, that aim to unlock creativity in all attendees. This September, Apple Piazza Liberty will host a special month-long Milan Series, where 21 local artists will share their visions for the creative future of Milan."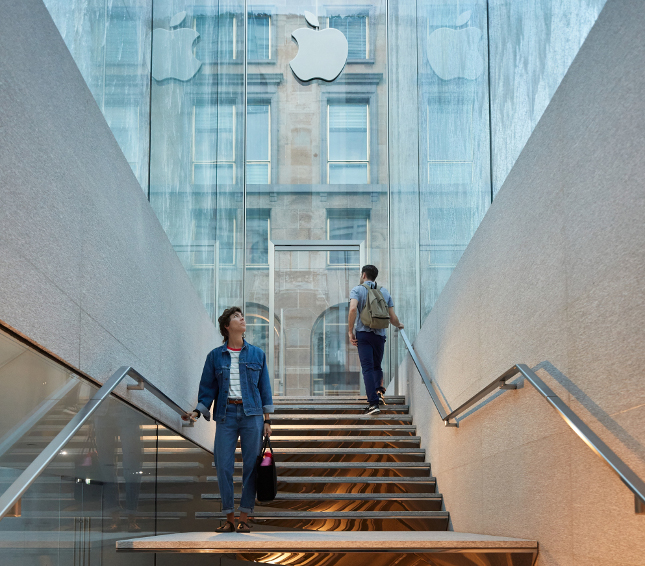 ALSO READ: Apple releases elegant and pricey Leather Sleeve for MacBook Pro
Jony Ive shares the following statement about the new Apple Store -- as only he can.
To work within one of Italy's historic piazzas is both a great responsibility and wonderful challenge. We combined two fundamental elements of the Italian piazza -- water and stone -- adding a glass portal that creates a multi-sensory experience as visitors enter the store through a cascading fountain that seems to envelop them
If you live in Milan and want to check out this store, you can visit this Thursday, July 26th, for the grand opening. It opens at 5pm and stays open 24 hours per day.