YEVO Air Bluetooth earbuds are an alternative to Apple's terrible AirPods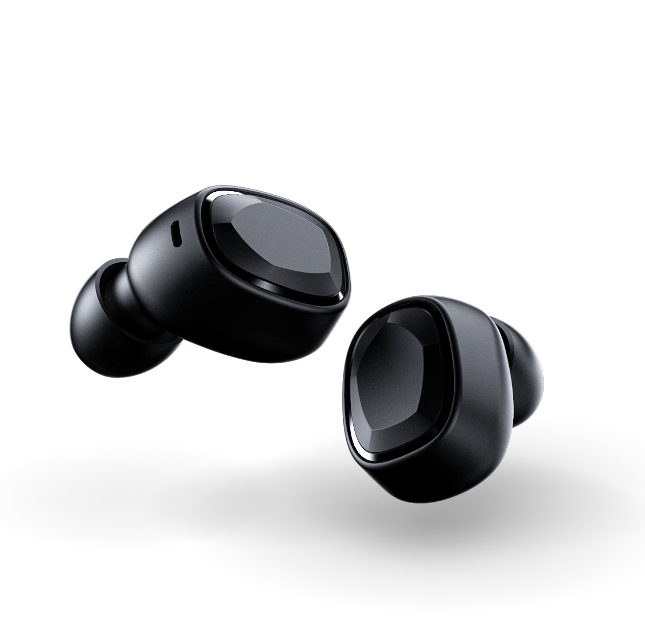 Apple knows how to make great products -- just look at the iPhone, iPod, and iPad. Unfortunately, the company has produced several duds recently too, such as Apple Watch, HomePod, and AirPods. While Apple's wireless earbuds are popular and function decently, they can be very uncomfortable. People have different sized ear canals, so it is foolish to adopt a one-size-fits-all design using hard plastic. Sadly, Apple chose minimalism and convenience over comfort.
Thankfully, there are plenty of Bluetooth earbuds on the market that use replaceable silicone tips. The various sizes allow the user to find the best fit, which in theory, should reduce pain. Today, a company called YEVO Labs launches an intriguing alternative to Apple's uncomfortable AirPods. Called "YEVO Air," they are small and leverage a charging case like AirPods. Thankfully, however, they use the superior silicone tips. YEVO Air earbuds are more attractive than AirPods too.
"YEVO Air takes listeners' wireless headphone experience to the next level with a sleek, clean design that's sure to turn heads. The headphones deliver ultimate freedom with Bluetooth 4.2 for reliable connectivity, so you don't miss a beat and 6mm drivers for consistent sound performance, no matter how high you crank the volume. YEVO offers a fine-tuned sound experience with immersive deep bass, amazing clarity and detailed highs that you traditionally only hear in wired headphones," says YEVO Labs.
ALSO READ: Cavalier Audio launches premium Maverick Bluetooth/Wi-Fi speaker with Amazon Alexa
The company also says, "Whether on-the-go, up-in-the-air, or hitting the gym or pavement, YEVO Air is designed to fit comfortably in your ears for hours of listening. The earbuds stay put with three sizes of included silicon tips for a secure fit and perfect seal for better audio quality. The headphones are also sweat and splash resistant, so you'll never have to skip a training session or worry about a rainy commute. YEVO Air provides up to 3.5 hours of listening time in a single charge and up to 14 hours of playtime with its ultra-lightweight and portable charging storage case."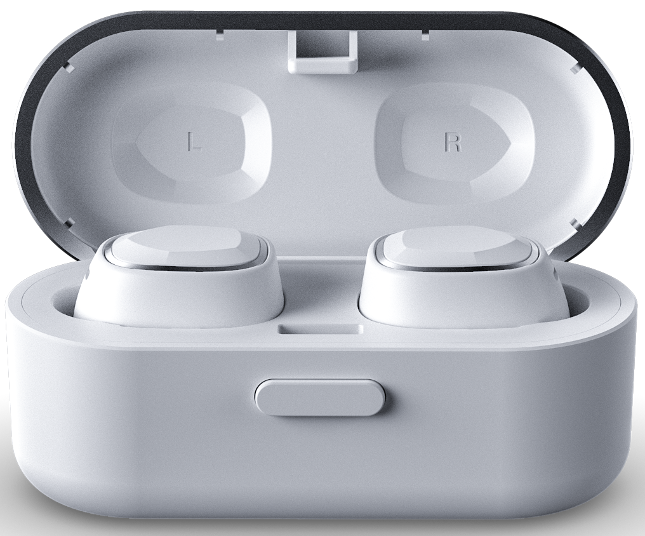 ALSO READ: JBL Boombox is a superb portable Bluetooth speaker sans assistant [Review]
YEVO Labs shares the following features.
DESIGN & STYLE -- a contemporary design allows YEVO Air to blend into listener's everyday style, whether it's a street look, tailored suit or gym gear.
ACOUSTICS -- 6mm drivers deliver a crystal-clear sound with immersive deep bass, amazing clarity and detailed highs. Optimized EQ for consistent performance at any volume with included silicon ear tips that guarantee a perfect seal for optimal noise isolation.
CALLS & CONTROLS -- Manage volume, take phone calls, control your music, access Siri and Google Assistant and more with a simple click of a button.
SWEAT. WITHOUT SWEATING IT -- Sweat and splash resistant so you no longer have to worry about damaging your headphones with even the most grueling workouts.
STORAGE & CHARGE CASE -- Charge on the go with the compact and lightweight (32 grams) storage case.
COMFORT ­-- Silicon ear tips in 3 size options allow for hours of comfortable listening. Size options ensure these earbuds stay put.
BATTERY -- 3.5 hours of playtime in a single charge. Up to 14 hours of battery life with the lightweight, portable storage and charge case. Rechargeable lithium polymer battery.
CHARGING -- 1.5-hour charge time. 15-minute quick charge for an extra 45 minutes of use.
CONNECTIVITY -- Connect with 4.2 Bluetooth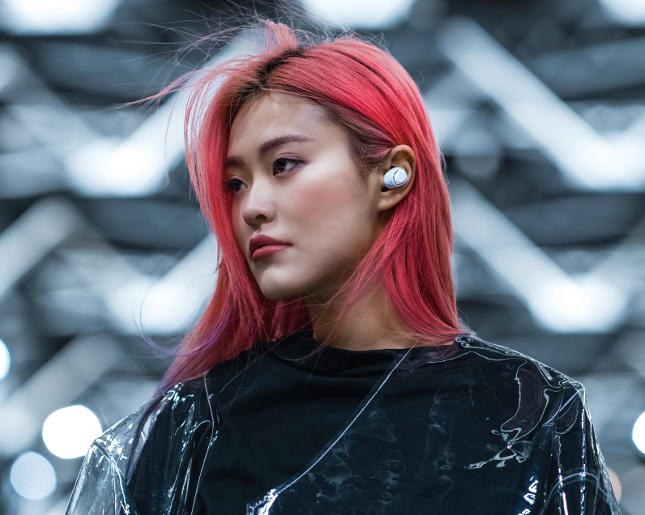 If you'd like to buy YEVO Air, you can get them here. They are being sold for $129 and are available in two color choices -- black or white.