Twitter responds to Donald Trump's allegations that Republicans are being shadow banned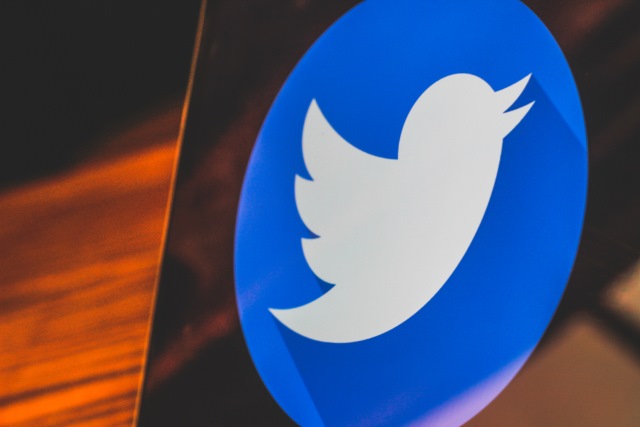 Out of the blue today, Donald Trump took to his favorite medium of Twitter to complain that the company was "shadow banning" prominent Republicans -- and it wasn't long before Donald Trump Jr sided with his father.
The allegations stem from a Vice article that suggested Twitter was limiting the visibility of searches for key Republican figures -- something Twitter denies. The company says that a bug is to blame and it is actively working on addressing it.
See also:
Vice reported that "the Republican Party chair Ronna McDaniel, several conservative Republican congressmen, and Donald Trump Jr.'s spokesman no longer appear in the auto-populated drop-down search box on Twitter", going on to describe this as "shadow banning". It points out that key Democrats and "not a single member of the 78-person Progressive Caucus faces the same situation in Twitter's search".
Trump jumped on the article, taking to Twitter to say:
Twitter "SHADOW BANNING" prominent Republicans. Not good. We will look into this discriminatory and illegal practice at once! Many complaints.

— Donald J. Trump (@realDonaldTrump) July 26, 2018
His son soon chimed in to add:
So glad people are getting involved fighting this nonsense. I can't tell you the number of small accounts and small business social accounts that have said they're getting hit by these bans simply for being conservative leaning. https://t.co/aRQ8FJ0hOD

— Donald Trump Jr. (@DonaldJTrumpJr) July 26, 2018
So what's being going on? Twitter says that it's not shadow banning here, but what's been noticed in search suggestions is the result of its "behavioral ranking" system. Twitter's head of product, Kayvon Beykpour, tweeted to explain:
On 2) Some accounts weren't being auto-suggested even when people were searching for their specific name. Our usage of the behavior signals within search was causing this to happen & making search results seem inaccurate. We're making a change today that will improve this.

— Kayvon Beykpour (@kayvz) July 25, 2018
Twitter also responded by saying:
We are aware that some accounts are not automatically populating in our search box and shipping a change to address this. I'd emphasize that our technology is based on account *behavior* not the content of Tweets.
It seems that the search problem -- which is what it was, not shadow banning -- came as a result of Twitter's continuing attempts to crack down on trolls and abuse on its platform. It seems that the Republican accounts highlighted by Vice (although it's worth noting that the same problem is also likely to have affected non-Republicans... not that Trump would have pointed out as much) were seen as being behaviorally questionable and this may not have been justified. Having been alerted to the issue, Twitter is now working to address it -- but that's unlikely to be enough to quieten down conspiracy theorists.
As Twitter CEO Jack Dorsey noted:
It suffices to say we have a lot more work to do to earn people's trust on how we work.
Image credit: Bernardo Ramonfaur / Shutterstock