Major virus infection shuts down factories of iPhone chip-maker TSMC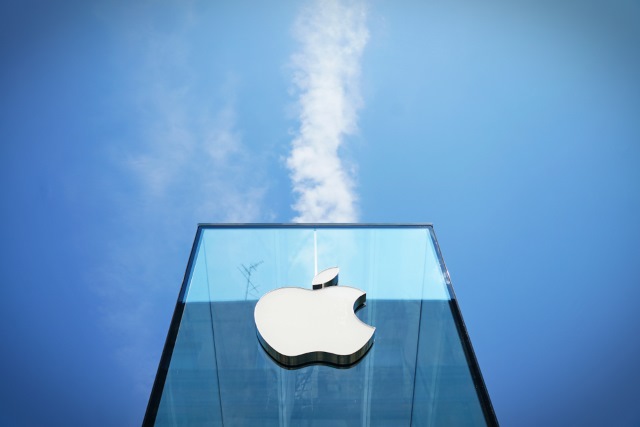 A major virus infection forced the closure of Taiwan Semiconductor Manufacturing Company (TSMC) factories just before the weekend; some remain closed or only partly-operational. TMSC is the largest semiconductor manufacturer in the world and is responsible for producing iPhone processors for Apple.
The company issued a statement indicating that it was not carried out by a hacker. The impact on Apple's iPhone production schedule is also not known, although TSMC expects the incident "to cause shipment delays and additional costs".
See also:
The virus struck late on Friday night and led to the closure of several TSMC factories, and some of these are still not operational. In a statement issued on its website, the company says: "This virus outbreak occurred due to misoperation during the software installation process for a new tool, which caused a virus to spread once the tool was connected to the Company's computer network. Data integrity and confidential information was not compromised. TSMC has taken actions to close this security gap and further strengthen security measures".
Although the virus outbreak has now been contained, the impact will be felt in some factories until tomorrow. At the moment, 80 percent of affected systems have been recovered and TSMC says it "expects full recovery on August 6".
The company's statement also says:
TSMC expects this incident to cause shipment delays and additional costs. We estimate the impact to third quarter revenue to be about three percent, and impact to gross margin to be about one percentage point. The Company is confident shipments delayed in third quarter will be recovered in the fourth quarter 2018, and maintains its forecast of high single-digit revenue growth for 2018 in US dollars given on July 19, 2018.

Most of TSMC's customers have been notified of this event, and the Company is working closely with customers on their wafer delivery schedule. The details will be communicated with each customer individually over the next few days.
Apple has not commented on the incident.
Image credit: MikeDotta / Shutterstock