BBC recommends using VPNs after HTTPS switch leaves it blocked in China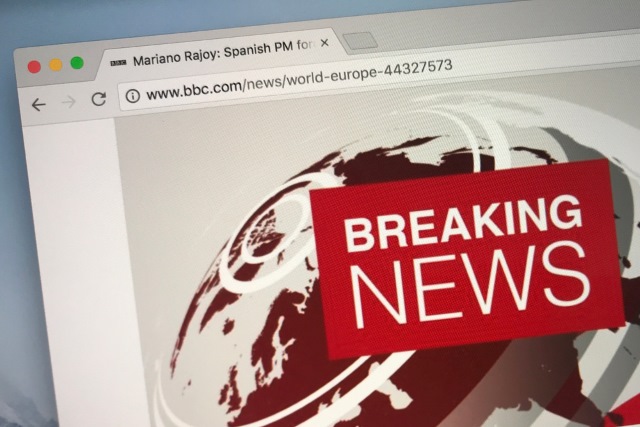 Since switching all of its sites to secure HTTPS rather than plain old HTTP, the BBC has found that it is completely blocked online in China.
The corporation has issued a statement recommending that people in the region looking to access its services should turn to either a VPN, or the censorship-busting app Psiphon.
See also:
It is thought that people in China have been unable to access any BBC sites or services for around a week because of the use of HTTPS. The Chinese government is notoriously strict about what its citizens are able to access online, and the Great Firewall of China frequently blocks access to encrypted sites because it is not possible to vet them.
A BBC spokesperson said:
We regret this loss of service. We continue to work with local service providers so that specific BBC content can be made directly available to our audience in China. The last time BBC services were blocked to this extent in China was in 2014 and we call on all parties to observe the UN Declaration of Human Rights, article 19.
China also has a ban on the use of VPNs, but this has not stopped the BBC from suggesting that people make use of them to circumvent restrictions.
Image credit: Jarretera / Shutterstock