Leaked report shows Google plans a censored search engine for China... but China says otherwise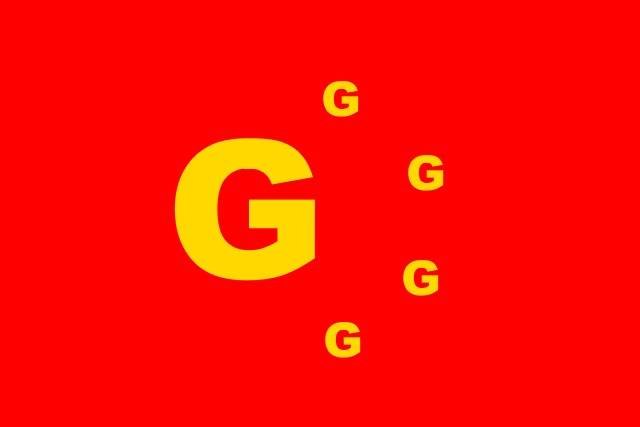 A leaked document suggests that Google is planning on making a return to China, launching a censored version of its search engine to comply with strict Chinese laws.
Going by the codename of Dragonfly, the project has been in the works since 2017 and has led to the creation of China-specific Android apps with the internal testing names Maotai and Longfei. But while the documents and people familiar with the matter say that the launch date could be just six to nine months away, China says the reports are not true.
See also:
The Chinese government maintains notoriously tight control over citizens' access to the internet, with the infamous Great Firewall of China blocking access to anything deemed inappropriate. Google's search engine has not been active in China for eight years now, so a return to the region would be a dramatic change.
While the company has faced great pressure to remain out of China, it seems that the lure of the lucrative market may be irresistible, even if it means having to offer a compromised, censored version of its search tool.
The leaked Google document -- obtained by The Intercept -- show that the company's China-specific search engine would automatically filter out any sites that are blocked by the Great Firewall.
Just as Google's search results around the world are currently censored to comply with local laws -- such as removing results that contravene the Digital Millennium Copyright Act (DMCA) -- so the Chinese version would, according to the report, either completely block certain search terms or display a message reading "some results may have been removed due to statutory requirements" when results have been censored.
But China is remaining tight-lipped about what is happening with regard to Google. As reported by Reuters, the state-owned Securities Times says that reports about Google returning to China are false.
A Google employee spoke anonymously to the news agency and said that the project was alive and well. An anonymous Chinese official also said that Google had been in communication with the Cyberspace Administration of China about its search engine for the region, but added that government approval had not been given and it was "very unlikely" that anything would see the light of day this year.