Leaked Fortnite APK reveals secrets of the upcoming Android game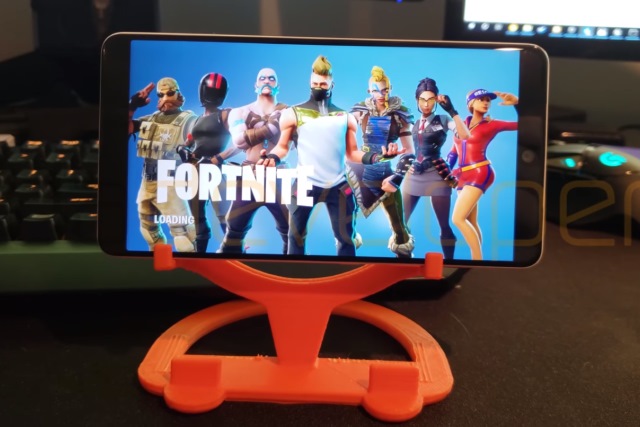 We know that the gaming sensation Fortnite is making its way to Android. We know that the game will not be appearing in Google Play. There have been rumors for some time that Fortnite will be exclusive to Samsung devices for a short time after initial release, and a leaked APK for the game seems to confirm this.
Analysis of the APK shows that Fortnite may not only be exclusive to the Samsung Galaxy Note9, but also the Samsung Galaxy Tab S4. Owners of these devices could retain exclusive access to the game for 30 days.
See also:
Epic's decision to make Fortnite available from its own servers rather than via Google Play means that gamers will have to manually install the APK after lowering the security settings of their handsets. This proved a little controversial, and any exclusivity deal is also likely to upset people.
But, as revealed by XDA Developers, a Fortnite APK (com.epicgames.fortnite) has been unearthed. While the game will not run properly at the moment -- Epic probably only allows it to be played on whitelisted devices and accounts ahead of the official launch -- the code of the APK shows that checks are performed to see whether a Samsung device is being used. There are also references to devices whose codename starts with "gts4l" -- the Galaxy Tab 4.
You can see the leaked APK in action (a bit anyway), in the video below:
With the Galaxy Note9 due to be officially announced in just a few days, it's likely we'll also hear more about Fortnite for Android very soon.
Image credit: XDA Developers