Turkey to boycott US electronics as Trump implements ZTE and Huawei ban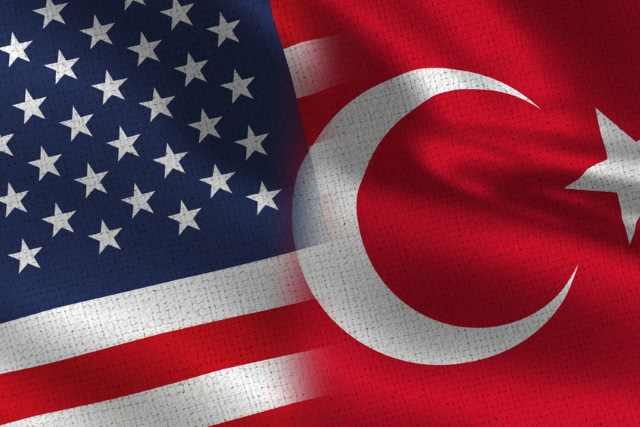 Donald Trump has signed the Defense Authorization Act into law which imposes a watered-down ban on ZTE and Huawei products by the US government and IT contractors. The ban also covers a number of other Chinese telecoms manufacturers.
There has been much to-ing and fro-ing about whether these sanctions would actually be introduced, but now and for the next two years they will be in place -- something Huawei denounces as "ineffective, misguided, and unconstitutional". But while this latest bill signing sees Trump wielding his power, the president will be unimpressed by Recep Tayyip Erdoğan -- the president of Turkey -- saying his country will boycott US electronics.
See also:
The US ban on Chinese telecoms manufacturers applies to components and services considered "essential" or "critical" to government systems. The ban is not a complete one, and any components from ZTE, Huawei et al that cannot be used to view or route data are permitted. US concerns about Chinese government access to data key to national security are at the center of the restrictions.
The full text of the Defense Authorization Act can be seen on the Congress website.
But while the US is imposing restrictions on foreign countries, Turkey is planning to boycott the US. President Erdoğan made the announcement in response to sanctions imposed on his country by Donald Trump over the arrest of evangelical Presbyterian missionary Andrew Brunson on espionage and terrorism-related charges. Referring to two Turkish smartphone brands, Erdoğan said:
We will boycott US electronic products. If they have iPhone, the other side has Samsung. In our country there is Venus, Vestel.
The Turkish president took the action as US sanctions worsened the currency crisis the country is currently struggling with.
Image credit: motioncenter / Shutterstock