Report: Apple to launch three iPhones later this year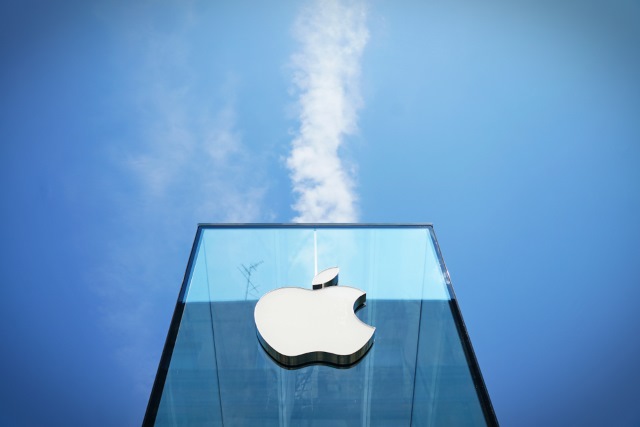 Following the success of the iPhone X, the tech world is waiting to see what Apple has up its sleeve next -- and with new devices expected to be announced mid-September, we shouldn't have to wait too long to find out. Now a new report suggests that next month we'll see not just one or two new iPhones... but three.
Citing "people familiar with the matter", Bloomberg says that Apple is set to launch no fewer than three handsets with the full-screen look of the current iPhone X. The trio of phones has been designed to have broader appeal with a wider range of pricing, sources say.
See also:
Anyone hoping for a drop in price is likely to be disappointed -- at least slightly. Apple is said to be looking to continue to raise the average price of its phones, but a wider range of handsets with different feature sets will offer a number of entry points. So what are the three iPhones going to be like?
At the top of the range, says Bloomberg, is a 6.5-inch OLED model which is known internally as the D33. Aside from the size increase, hardware is said to be much the same as current models -- including the glass back and stainless steel edging -- although a faster processor is highly likely. On the software side of things, Bloomberg says that it will be possible to run two apps side-by-side. Also expected is the D32, a 5.8-inch upgraded version of the current iPhone X.
There is also thought to be a cheaper model planned that will retain the look of the iPhone X. Known as the N84, this is expected to have a 6.1-inch screen, but this time it will be just LCD. The use of aluminum instead of stainless steel will also help to keep costs down in this iPhone 8 replacement. As has been the case with previous cheaper iPhones, this handset is said to have numerous color options.
The larger phones will feature dual-SIMs in some regions, but it is not yet known what each of the handsets will be called.
Image credit: MikeDotta / Shutterstock