Privacy: Apple denies listening in on iPhone conversations and sharing recorded audio with third parties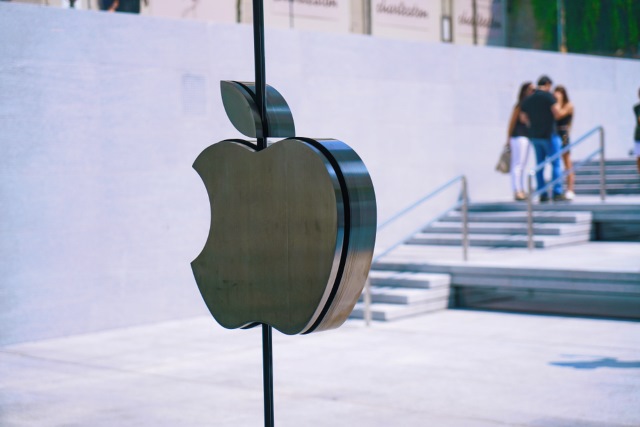 In response to questions from Congress, Apple has written a letter in which it denies recording iPhone users' phone calls. The letter stresses Apple's stance on privacy after the House Committee on Energy and Commerce asked both Tim Cook and Alphabet's Larry Page about their respective companies' attitude to the privacy of user data.
Apple says very firmly that its business model "does not depend on collecting vast amounts of personally identifiable information to enrich targeted profiles marketed to advertisers". The letter also adds that Apple "doesn't provide third-party app developers with access to Siri utterances".
See also:
The letter -- written by Apple's director of federal government affairs, Timothy Powderly -- says that: "We believe privacy is a fundamental human right and purposely design our products and services to minimize our collection of customer data. When we do collect data, we're transparent about it and work to disassociate it from the user".
Powderly says that Apple gives users very granular controls over their privacy and addressed allegations that Facebook has also faced recently -- the allegation that it records audio via the microphone and uses this to tailor ads or shares it with others.
In the letter -- shared by CNET -- Apple writes:
We have worked to design iOS and Apple apps so that the processing of information collected the microphone stays on the device where possible and the information is never shared with Apple or others unless the user takes action to do so.

Indicating that Siri works in a different way to Google's voice activation system, the letter goes on to explain:

Unlike other similar services, which associate and store historical voice utterances in identifiable form, Siri utterances, which include the audio trigger and the remainder of the Siri command, are tied to a random device identifier, not a user's Apple ID. Siri utterances are sent to Apple and handled in accordance with Apple's Privacy Policy. Users have control over the random device identifier associated with Siri utterances, which can be reset at any time by toggling Siri and Dictation off and back on. When the identifier is reset, Apple deletes information it stores that is associated with the identifier.
You can read the full letter below:
Image credit: MikeDotta / Shutterstock