You may soon be able to sign into Windows 10 with a Google account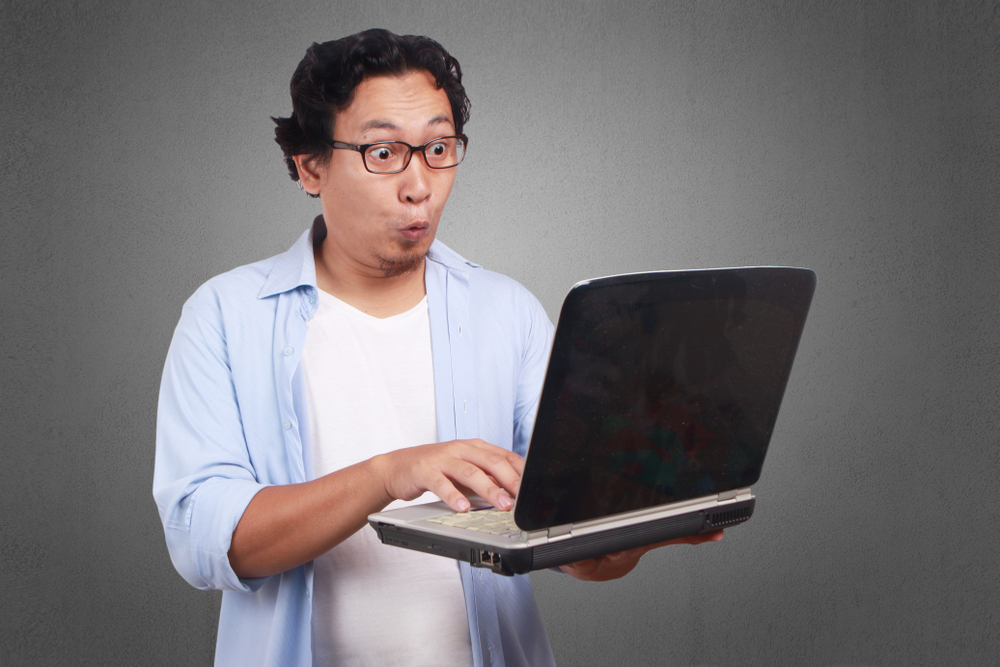 At the moment, you have two options when using Windows 10. You can create a local account, or you can use a Microsoft account to sign in. In the future, however, it's possible that you might also be able to sign in using your Google account details.
ChromeStory spotted a massive code commit on the Chromium Gerrit site which refers to a "Google Credential Provider for Windows."
SEE ALSO:
Microsoft's official documentation provides a little useful background information on credential providers:
Credential providers are the primary mechanism for user authentication -- they currently are the only method for users to prove their identity which is required for logon and other system authentication scenarios. With Windows 10 and the introduction of Microsoft Passport, credential providers are more important than ever; they will be used for authentication into apps, websites, and more.

Credential providers are registered on a Windows machine and are responsible for the following.

-Describing the credential information required for authentication.

-Handling the communication and logic with any external authentication authorities.

-Packaging the credentials for interactive and network logon.
The idea in this instance seems to be to use Chrome as credential manager in Windows 10, so it can manage user passwords. However, BleepingComputer did some digging and what it found suggests that the feature could also be used for logging into Windows 10 at some point in the future.
There's a lot of speculation here, and it throws up more questions than it answers. Part of the reason why a Microsoft account is required with Windows 10 is to link it to Microsoft services like OneDrive. What happens if you're logging into Windows 10 using a Google account? Or another service for that matter.
Of course there's no guarantee that this Chromium commit will even make it through the review process, but it's an intriguing proposition nevertheless.
Photo credit: airdone / Shutterstock