How to add amazing live wallpaper (with or without sound) to Windows, and even create your own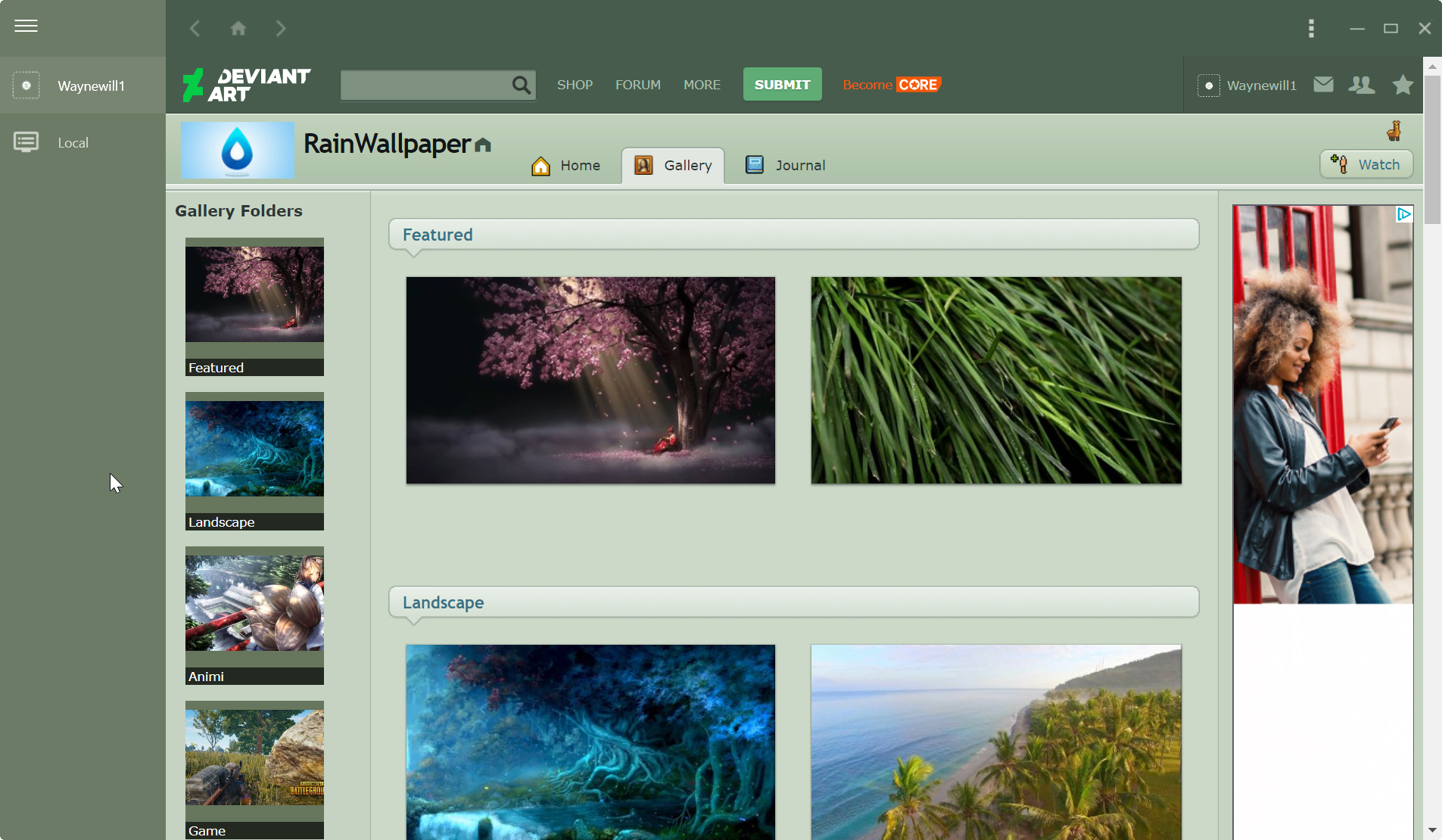 Windows has been capable of displaying animated wallpaper for years, and when done right the effect is nothing less than stunning.
RainWallpaper, from Deviant Art, lets you browse a large collection of live wallpapers, sorted into categories like Featured, Landscape, Animi, Game, Space, HiTech, Pet and Animal, and Plants. You can download and apply any that take your fancy, or make your own in seconds.
SEE ALSO:
All of the wallpapers you download are accessible from the Local section, making it easy to switch to a different one at any time.
Right-clicking the system tray button lets you select a wallpaper, or create one. You can also open Settings from here which lets you choose whether RainWallpaper should start alongside Windows, and/or pause when you start playing games or a full screen app is running.
You can also choose whether or not to have sound here, and if you have more than one monitor you can specifywhich one to run your wallpaper on.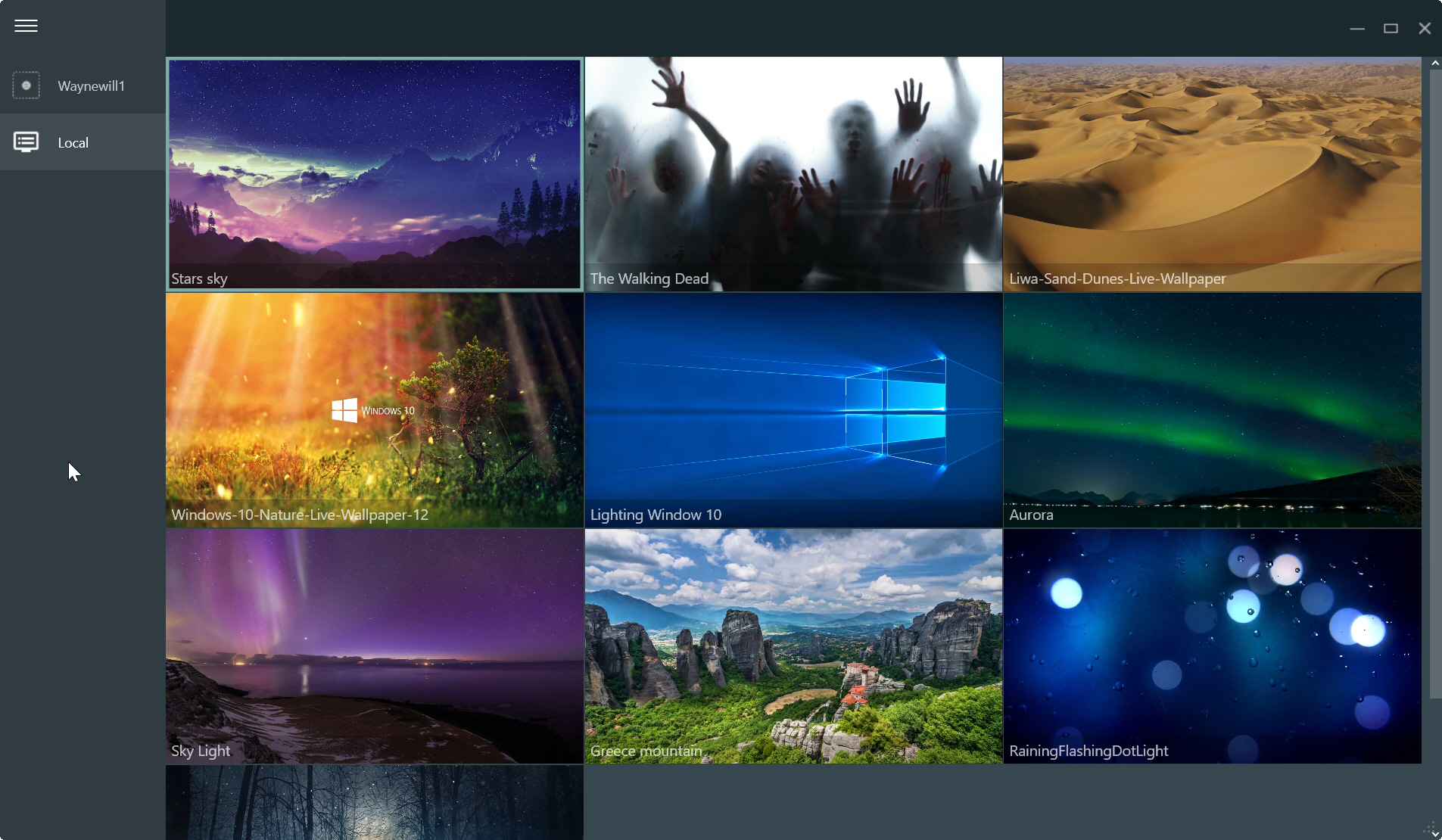 The ready-made examples are great (The Walking Dead one is particularly striking), but making your own live wallpaper is fun, and very easy to do.
Select the Create option and then choose if you want to make Video Wallpaper or Web Wallpaper. In the case of the former, you just need to load a video file. With the latter, upload an HTML file.
You can download RainWallpaper from here. You will need to create a free Deviant Art account to get started.