Apple HomePod becomes slightly less terrible thanks to new software update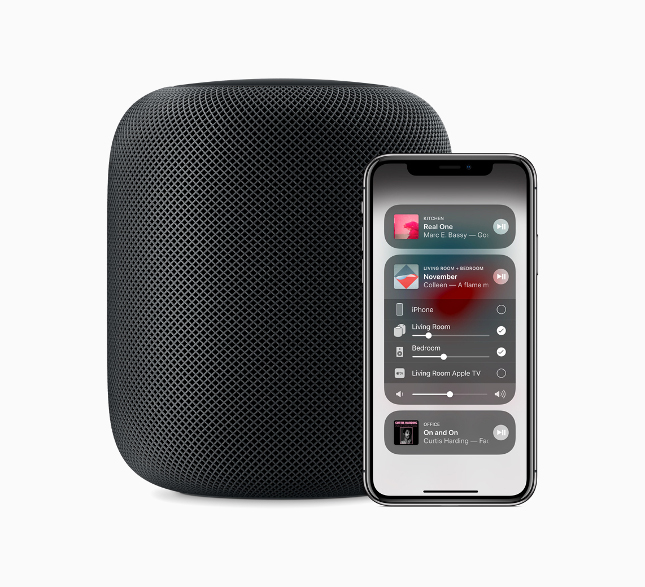 I generally love Apple products. Every day, I use an iPhone, iPad, Apple TV, and Mac. For the most part, I am very satisfied with these devices. With that said, not all Apple products are great. For instance, Apple Watch, AirPods, and HomePod are spectacularly terrible. Not surprisingly, the products I hate are the ones released after the death of Steve Jobs.
The HomePod may offer high sound quality, but its high price and limited usefulness make it an overall poor product. Oh and don't forget -- it can ruin your furniture. For the money, you are much better off with a smart speaker powered by Alexa or Google Assistant -- Siri pales in comparison. In an effort to make HomePod less terrible, today, Apple announces a new software update which will improve it. Not only will the speaker get new features (including the long-awaited ability to make and receive phone calls), but new languages too -- Spanish (for those in Mexico, Spain, or USA) and Canadian French. While the update is appreciated, it is simply too little too late.
ALSO READ: AirPlay 2 brings HomePod stereo pairs and multi-room audio to iOS 11.4
"HomePod, the innovative wireless speaker from Apple, is adding new features that let customers do even more with Siri on HomePod, including the ability to search by lyrics, set multiple timers, make and receive phone calls and more. HomePod delivers the highest-fidelity audio quality wherever it is placed in the home, and provides unmatched stereo sound with a stereo pair that offers a wider, more immersive soundstage than traditional stereo speakers. HomePod works together with an Apple Music subscription to stream over 50 million songs directly to HomePod," says Apple.
ALSO READ: Apple to sell 2 billionth iOS device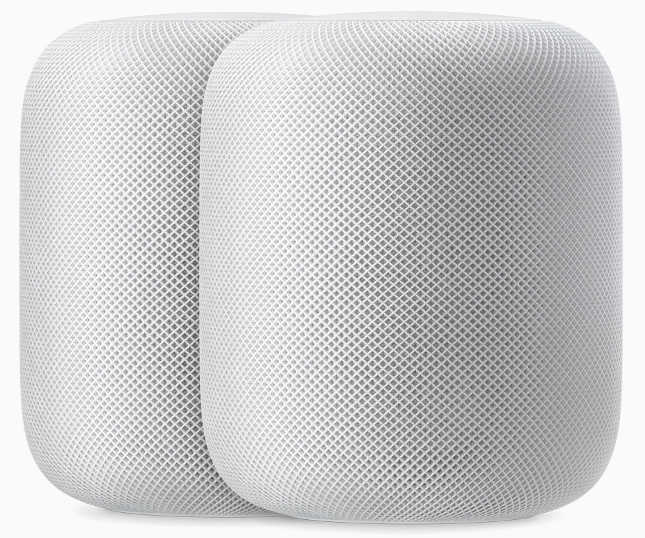 Apple shares the new HomePod features below.
Search by lyrics: In addition to asking Siri to play a particular song, artist or genre, now it's easy to ask Siri to "play the song that goes like this..." or ask Siri to "play the song that goes 'I'm a rebel just for kicks now.'"1
Set multiple timers: HomePod now supports multiple named timers. Set a timer for the cake, another one for lasagna and another one as a reminder to dim the lights — using just your voice.
Make and receive phone calls: Conveniently use HomePod to make and receive phone calls for crisp and clear audio quality. To make a call, simply ask Siri to call someone from Contacts or say the number to call. Incoming calls are automatically directed from iPhone to HomePod — just ask Siri to answer the phone — and for missed calls, it's as easy as asking, "Hey Siri, who just called?" Using the audio picker on iPhone, calls can be moved from HomePod to iPhone at any time.
Find My iPhone: The popular Apple Watch feature comes to HomePod, so users can ping any of their nearby devices to find them.
Siri Shortcuts: Shortcuts opens up a world of apps to work on HomePod. As Siri learns routines and suggests 'shortcuts' on iPhone and iPad, these same shortcuts are now accessible on HomePod. Personalizing shortcuts for HomePod with a series of tasks is easy with a new Shortcuts app. For example, "Hey Siri, good morning" could run a morning routine and order coffee from a coffee shop's app, turn on the kitchen lights from the Home app and share the first few calendar appointments for the day — all with one simple, customizable command.
The update will be released next week, so if you already own a HomePod, you should probably be very excited. If you haven't yet purchased Apple's speaker, these new features aren't likely to make you run out and buy one. But hey -- maybe I'm wrong. If you will be buying a HomePod because of this new update, please tell me in the comments below.