Fortnite Season 6: Darkness Rises is here!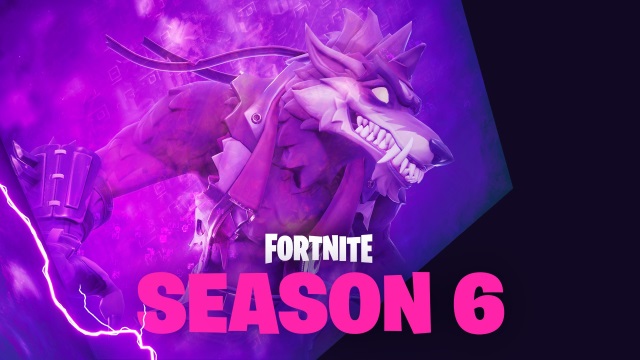 Today is the day -- the new season of Fortnite has arrived! With the arrival of Fortnite Season 6: Darkness Rises and the V6.00 patch, Epic Games put its servers into maintenance mode in preparation.
There's a lot to look forward to in Battle Royale and in the new Battle Pass -- new locations, pets, the power of invisibility and more. 950 V-Bucks gives you access to 100 levels and over 100 new rewards, new Shadows Stones consumables and an updated map.
See also:
You can buy a Season 6 Battle Pass from within the game and start exploring. Epic Games has written a blog post about the new season, and while it contains a lot of information about what's new, you can be sure there will be plenty of surprises too.
The company says:
Season 6 arrives in Battle Royale and brings new goodies with it! Uncover what's in the new Battle Pass, explore an updated island with Pets, and become one with the shadows with a new consumable. Join in on the Cram Session mini-event in Save the World and learn more about a new enemy that has appeared from the Storm.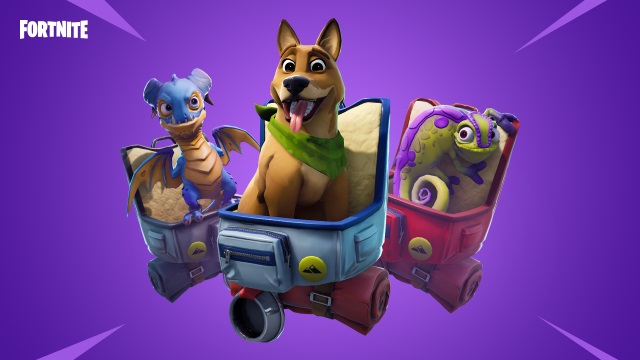 Epic Games has shared a couple of videos that show what you can expect from the latest update:
The company highlights a number of new features, including:
Battle Pass (Battle Royale)
New Season, new Battle Pass. 100 levels, over 100 new rewards. Available in-game right now for 950 V-Bucks.

Pets (Battle Royale)
Always have a friend watching your back when you drop in. Pets are now available in-game!

Shadow Stones (Battle Royale)
Embrace the darkness with this new consumable that can be found around the map.

Updated Map (Battle Royale)
Islands floating, crops growing, Storm approaching. Changes have happened all over the map, glide in to find all of them now.

Riot Husky (Save the World)
A new enemy approaches from the Storm and they've come prepared. Taking this enemy head-on may be tricky!

Cram Session (Save the World)
Exciting things are on the way to Save the World. To celebrate, join in on the Cram Session mini-event and earn additional rewards!
So what are you waiting for? Get updating!