Microsoft unveils the Surface Pro 6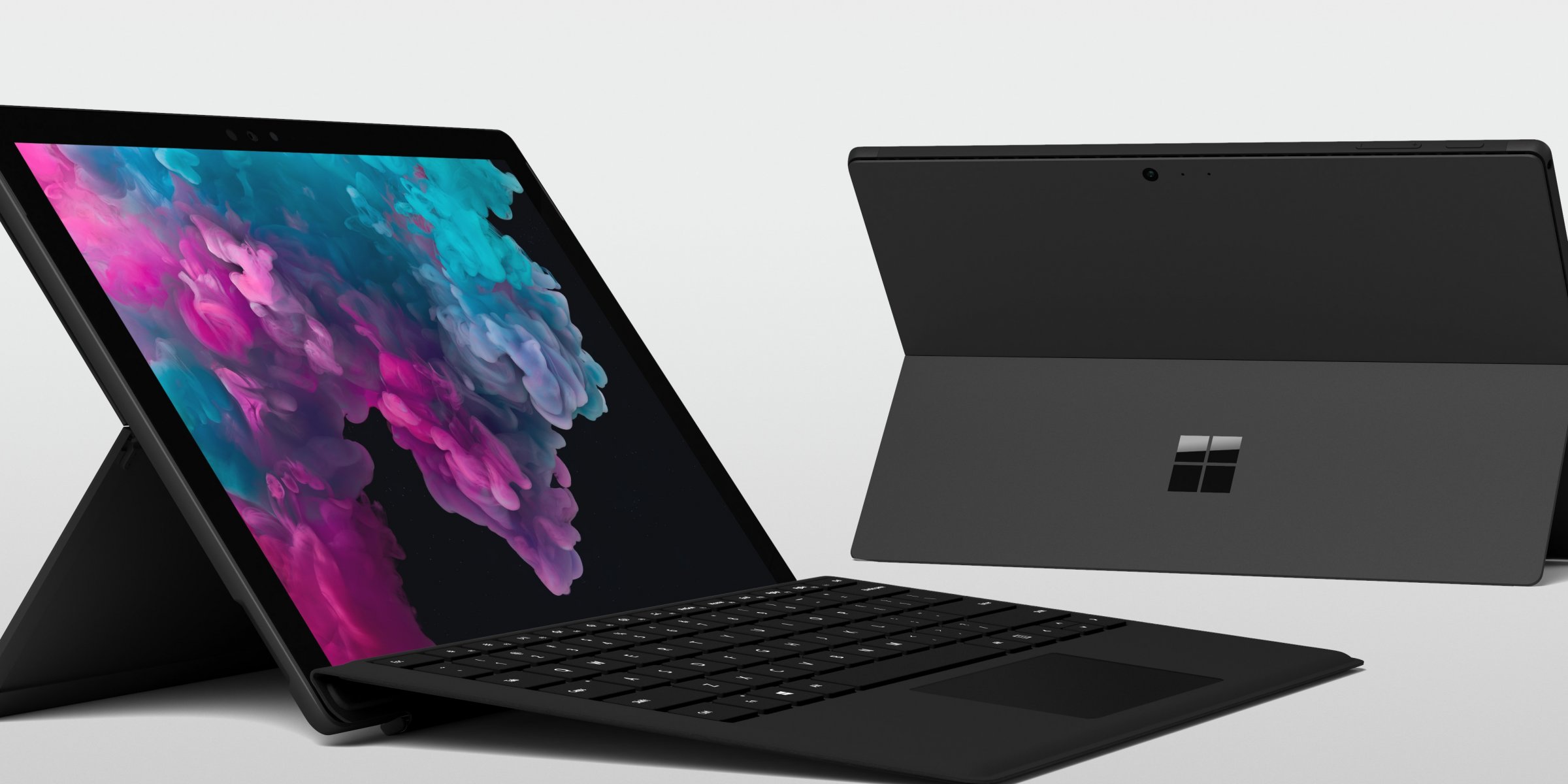 Microsoft is holding a new hardware event today in New York City and has unveiled the latest generation of its tablet/laptop hybrid, the Surface Pro 6.
Microsoft's iPad rival has come a long way since its debut back in 2012, when it was an unqualified flop. These days, it's a true laptop alternative, and as you'd expect, the Surface Pro 6 is the most powerful version yet.
SEE ALSO: Windows 10 October 2018 Update is available from today
Looks-wise it hasn't changed much, although alongside the platinum version there's a black matt variant, which I really like. The last time Microsoft used that color was the Surface Pro 2. According to Microsoft's Product lead Panos Panay the new Surface Pro is 67 percent faster than its predecessor, and has "all day" 13.5 hour battery life.
It's powered by an 8th Gen Intel Quad Core processor, supports up to 16GB of memory and a 1TB SSD. The tablet offers a 12.3in, 267ppi screen, with the highest contrast ratio found on a Surface Pro to date, and an 8.0MP autofocus HD camera. The tablet has one USB port, a micro-SD card slot, a headphone jack, and a port for charging. USB-C still -- surprisingly -- isn't supported.
Prices for the Surface Pro 6 with a basic Core i5 processor will start from $899, although you'll need the (not really) optional $129 keyboard.
The Surface Pro 6 will be available to buy from October 16th.