Windows 10 October 2018 Update breaks Microsoft Edge and Windows Store apps for some users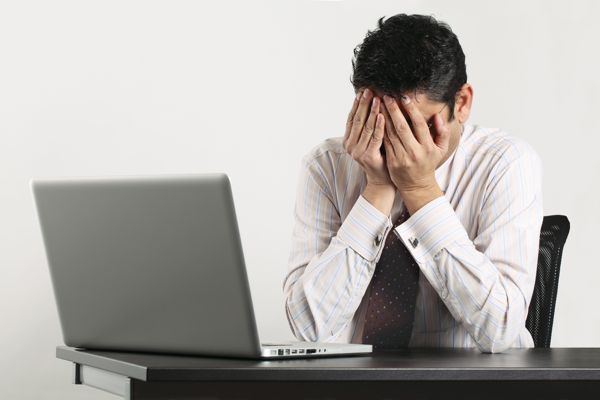 Every time Microsoft rolls out a new Windows 10 feature update we hear of problems being encountered by early adopters, even though the update undergoes serious testing through the Windows Insider program.
The Windows 10 October 2018 Update only became officially available on Tuesday, and already it's had to be blocked on certain Intel CPUs and, most damningly, it's been found to be deleting user data (thankfully there's a way to get the content back). Now it seems the new update is also causing problems with Microsoft Edge for some users.
SEE ALSO:
Over on the Microsoft Community Forum, a poster complains:
After installing the Windows 10 October 2018 update (version 1809), Microsoft Store apps are no longer able to connect to the Internet.  For example, Microsoft Edge is unable to connect to any websites, displaying the message, "Hmmm...can't reach this page."  Apps like Mail, Calendar, and News are not working properly.  And Microsoft Store says to check my connection.

Non-Store apps, such as Internet Explorer, are still able to connect to the Internet.
A Microsoft employee in the forum says the problem is to do with IPv6 settings, going on to explain:
Microsoft is aware of an issue after installing the Windows 10 October 2018 Update (version 1809) that prevents Microsoft Store apps from connecting to the Internet on devices that have disabled IPv6.
Although the company is working on a proper solution, for now you can get around the issue by simply enabling IPv6. To do this:
Open the Settings app and select Networking & Internet > Network and Sharing Center.
Select the network adapter you're using (by clicking the appropriate link next to "Connections") and select Properties.
On the Networking tab, select the checkbox next to Internet Version 6 (TCP/IPv6).
Select OK to save your changes.
Photo credit: Ronald Sumners/Shutterstock