How to recover personal data lost by upgrading to the Windows 10 October 2018 Update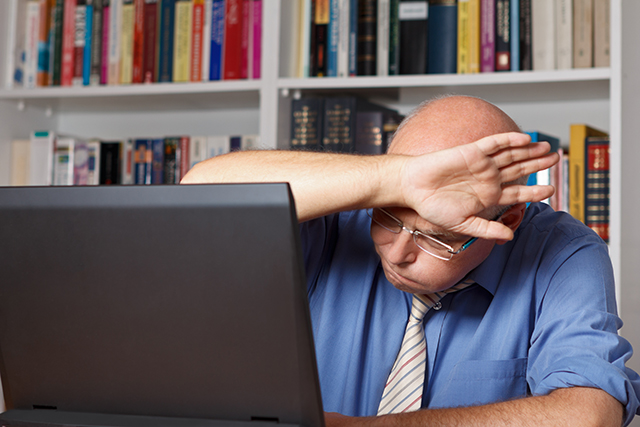 If you've recently updated your copy of Windows 10 to the very latest version -- the October 2018 Update -- you might have found that it wiped your documents, photos and other personal files.
If you've got a backup stored safely away, then the loss of your content won't be so devastating, but if you don't, it's not the end of the world -- you might be able to recover the files removed by the upgrade.
SEE ALSO:
What you'll need is a free file recovery tool like Recuva. It turns out that during the update process, Windows 10 deletes your files, rather than wiping them, so they can be recovered just as if you were trying to get back files you'd accidentally deleted yourself.
The trick to successful recovery is to stop using your PC as soon as you discover the files have gone missing, and to run Recuva from a different drive -- you don't want to run the risk of installing it over your deleted files.
You may not be able to recover every file, it depends on whether you've accidentally overwritten some, but with luck you'll get the majority back. Good luck.
Image Credit: Agenturfotografin / Shutterstock