Facebook Lite for iOS is now a thing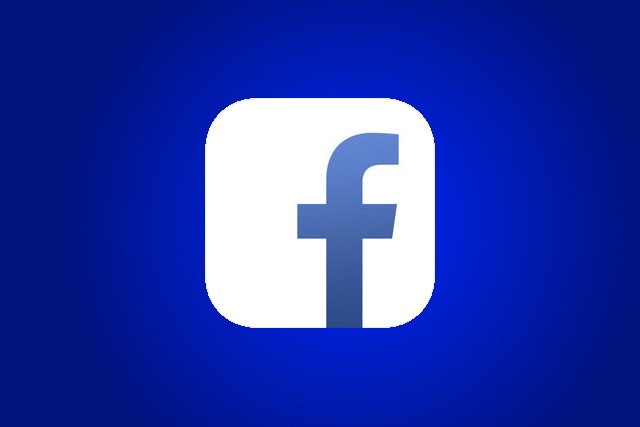 Just as there is a trend for dark themes in software at the moment, there is also something of a movement of "Lite" apps that use less data and resources. Originally intended for parts of the world where connectivity iss an issue, such apps have become popular with more and more people; because if you can use less data, why not?
We've seen Twitter Lite, Facebook Messenger Lite, and Facebook Lite -- although, until now, this last app has only been available to Android users. Now, however, Facebook Lite is expanding its reach with the launch of an iOS app.
See also:
While this is good news for iPhone owners, there's some bad news too. For now, the iOS version of Facebook Lite is only available in Turkey. Weighing in at a mere 5MB, Facebook Lite is significantly smaller than the regular version of the app -- it's just not clear when it will spread to other parts of the world.
In a statement given to Business Insider about the Facebook Lite app, the company said:
We're always working to help people share and connect with their friends and family regardless of where they are accessing Facebook. When we first rolled out FB Lite as a standalone app, our goal was to deliver the power of a native app, with as many of the same features as possible while still being lightweight. Up until now, FB Lite has only been available on Android and now we're testing the experience on iOS. We're committed to connecting people with the things they care about -- no matter their connection, device, or where they live.
If you want to pretend you're in Turkey, you can grab a copy of Facebook Lite for iOS in the App Store.