Microsoft pulls the problematic Windows 10 October 2018 Update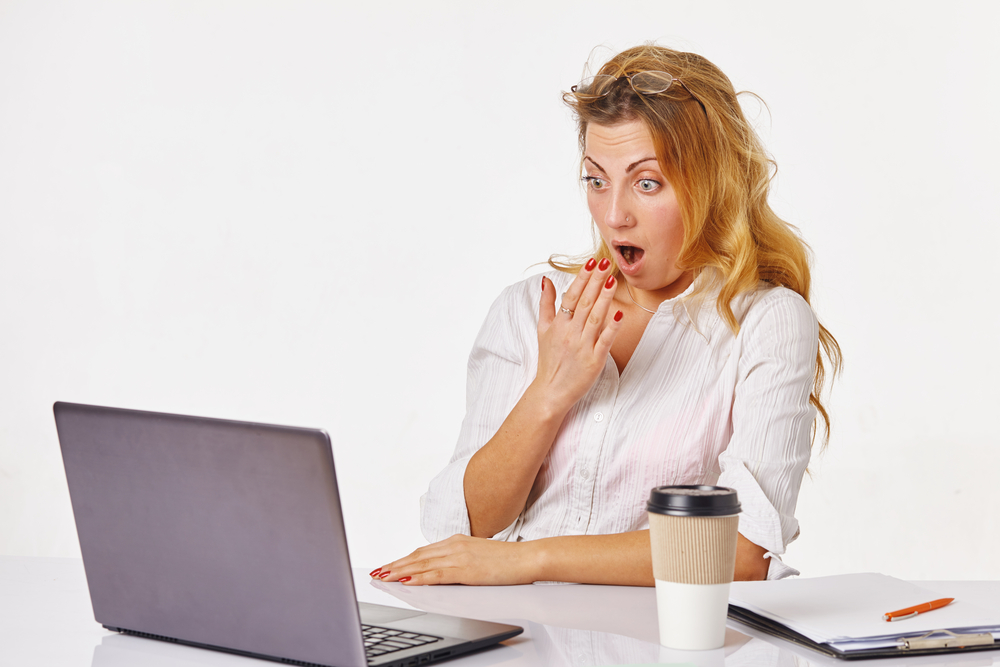 Microsoft made its latest Windows 10 feature update available to download on Tuesday, and shortly afterwards the problems started. It didn't play nicely with some Intel CPUs, Edge and Windows Store apps didn't work for some users and, most damningly, the update was found to be deleting personal files.
In the face of so many problems, Microsoft had to do something, and it has. The update has been pulled.
SEE ALSO:
Over on its support page Microsoft says:
We have paused the rollout of the Windows 10 October 2018 Update (version 1809) for all users as we investigate isolated reports of users missing some files after updating.
For now the newest version you can get is the April 2018 Update, although users of Reddit observe you can still get the new update via this link if you want to test it out. Maybe back up all of your files beforehand though.
The Windows 10 October 2018 Update was set to be pushed to all users from October 9, but Microsoft will no doubt be delaying that rollout now while it sorts out the mess.
Photo credit: shyshak roman / Shutterstock