UBports Foundation releases Linux-based Ubuntu Touch OTA-5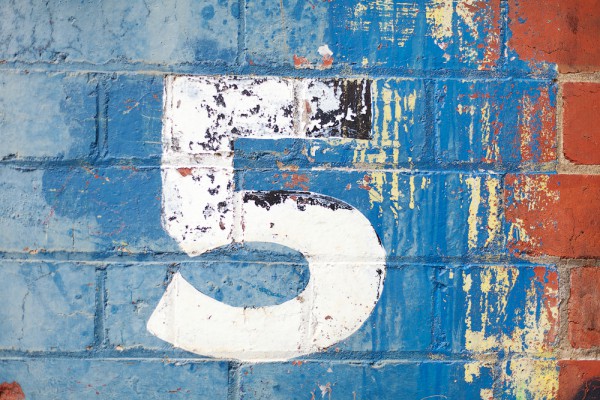 Ubuntu Touch never lit the world on fire as many Linux fans had hoped, but to be honest, most mainstream consumers didn't even know it existed. So when Canonical canceled it, not many people cared. Luckily, since the project was open source, it was easy for another organization — in this case, UBports — to grab the torch and run with it.
Back in August, UBports surprised many with the Ubuntu Touch OTA-4 release, which breathed new life into tablets and smartphones that ran the Linux distro. Now, OTA-5 is here to take it up yet another notch. The new version gets a new web browser called Morph which is based on QtWebEngine. Best of all, OTA-5 gets improved adaptive scaling for a better experience regardless of screen size. From a superficial standpoint, there are new wallpapers based on community submitted artwork.
ALSO READ: You can pre-order System76's Linux-powered open source 'Thelio' computer next month
"Since Ubuntu Touch currently runs on both mobile phones and tablets (and possibly more devices down the road) it's important that things display at appropriate sizes. Qt Automatic Scaling will allow developers to write apps using the Qt Quick Controls 2 and they will display at an optimal size for the form factor. Kirigami 2 widgets will also be able to take advantage of this feature," says UBPorts.
But wait, what are Kirigami 2 widgets? They are based on KDE, apparently. The organization explains more below. It will be interesting to see how these work.
Kirigami 2 is a set of QtQuick controls for mobile. It is a set of components that allow developers to manipulate and draw various overlays, themes/icons, and other visual parts of apps. Use of this toolkit will increase the chances of sharing of apps between Ubuntu Touch and Plasma Mobile.
If you are already running OTA-4, upgrading to OTA-5 couldn't be simpler. Just go to "System Settings" and tap on "Updates." Total cake, right? If you are on a version earlier than OTA-4, it will be a bit trickier — but not hard. Just follow the guide for your device here.
Photo Credit: Steve Lovegrove/Shutterstock