Get ready for Windows 10 'Vanadium'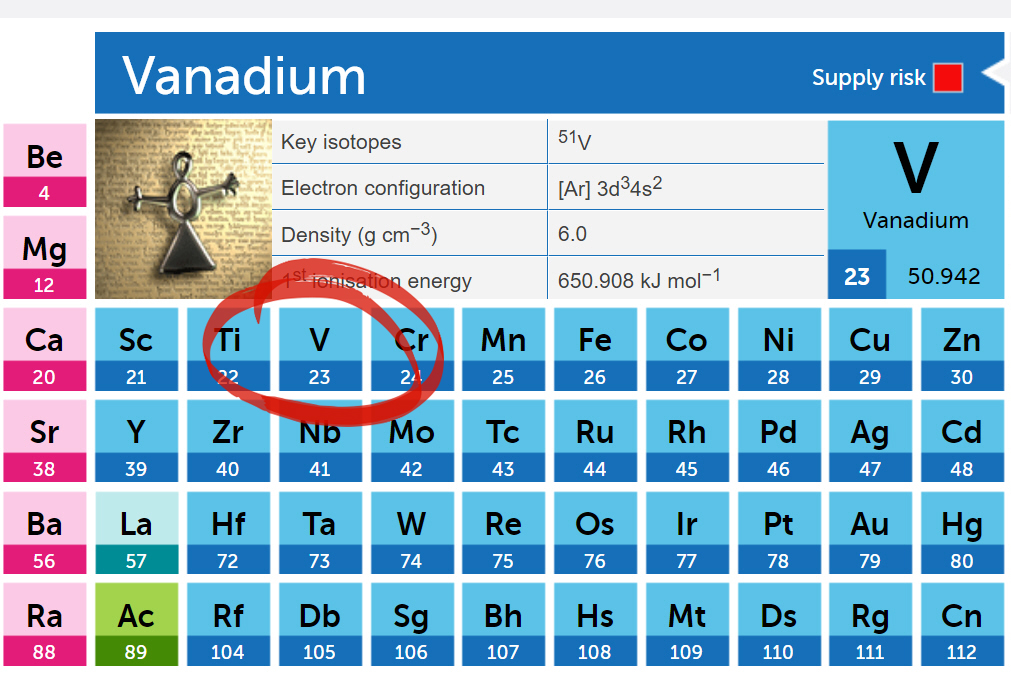 Microsoft's first Windows 10 feature updates used the "Threshold" codename, but the software giant switched to using "Redstone" for the Anniversary, Creators, Fall Creators, April 2018, and October 2018 updates.
The software giant went with "19H1" for the update due out next spring (the April 2019 Update possibly), but it plans to change its naming convention once again for the update that's scheduled to be released in October 2019.
SEE ALSO:
According to her sources, ZDNet's Mary Jo Foley says Windows 10 developers will begin using the same periodic table naming scheme as Azure engineering, following Windows engineering's move into that group.
Foley's sources say that instead of internally naming the future October 2019 update "19H2", as you might expect, it will instead be called "Vanadium," (V). (An element which is described as having a "High Supply Risk" -- insert your own October 2018 Update joke here.)
That means if the naming convention sticks, the build after that one -- the April 2020 release -- could be referred to as "Chromium" (Cr), but of course Google likely won't be too impressed if it is.
At the moment Microsoft has no comment to make on its future naming plans. Unsurprisingly.
Image Credit: The Royal Society of Chemistry.