More problems surface with the buggy Windows 10 October 2018 Update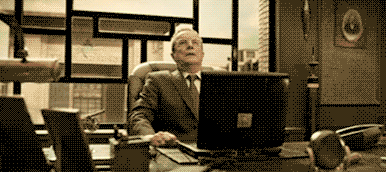 As you know by now, Microsoft was forced to put the Windows 10 October 2018 Update on ice following reports that it was deleting user files. What made the problem even worse was Insiders had reported that issue to Microsoft months ago, but the software giant failed to address it.
While the feature update is back in testing, non-Insiders have been discovering additional problems with it. First up, if you use the built-in zip tool to extract a file to a folder where a version of that file already exists (even if it has different data), nothing will actually happen.
SEE ALSO: Windows 10 October 2018 Update nearly ready for re-release
What should happen is Windows spots there's a file of the same name, shows you a warning asking if you'd like to overwrite the existing file, and if you do, overwrite it. But the warning message is missing, and so what happens is Windows spots there's a file of the same name, doesn't display the question, doesn't copy the file, but doesn't tell you it hasn't done this either.
Oh, and naturally this was a bug that Insiders reported to Microsoft a while ago, but which wasn't fixed during testing.
In addition to the file deletion howler, display audio issues, bad audio drivers, problems with Edge and Store apps, and the above zip problem, users are also reporting that certain Unicode characters -- for example the black and white star symbols (Unicode 2605 and 2606 respectively) -- are failing to display in many apps.
While most of these issues aren't major, and should be easily fixable, the fact they have made their way through the Insider testing process, even after being reported to Microsoft, does bring into question once again whether rushing out two feature updates a year is really such a good idea.