WhatsApp is getting ads in the Status section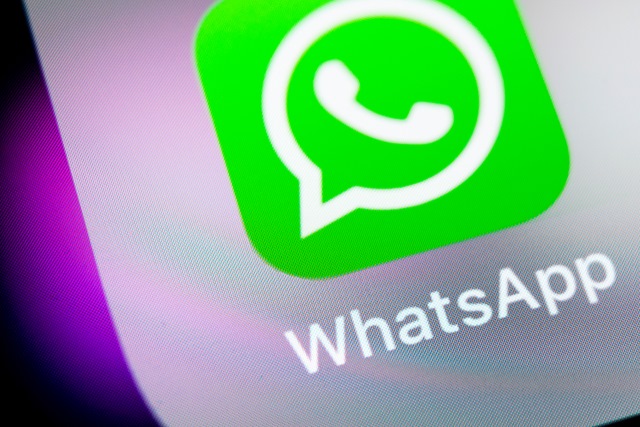 It had to happen eventually. Ads are coming to WhatsApp.
The monetization of the messaging app through advertising has been talked about for years, and the acquisition by Facebook served only to make it more likely. Now the company's vice president Chris Daniels has confirmed that ads are arriving in WhatsApp's Status section.
See also:
In comments given to reporters in India, Daniels said: "We are going to be putting ads in 'Status'. That is going to be primary monetization mode for the company as well as an opportunity for businesses to reach people on WhatsApp".
He also mentioned advertising when asked about monetization of WhatsApp by the Economic Times of India:
Currently, we're approaching monetisation in two ways. In August, we launched the WhatsApp Business API, which enables large companies like MakeMyTrip to send information like tickets to users on WhatsApp. Businesses pay to send those messages.
He added:
In the future, we'll place ads in WhatsApp Status, which is our Stories feature. We think this is an appropriate place for ads within WhatsApp. WhatsApp will remain free for people to use and we remain fully committed to end-to-end encryption. With our full set of features in place for both people and businesses, we believe WhatsApp will continue to contribute to economic growth here in India.
There's no word on quite when advertising might appear, but it is definitely going to happen.
Image credit: BigTunaOnline / Shutterstock