Ubuntu-based Linux Mint 19.1 'Tessa' Beta now available with Cinnamon, MATE, or Xfce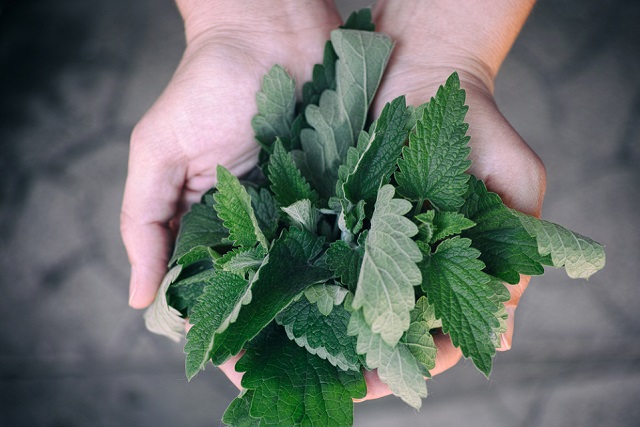 Windows 10 is getting worse every day. I used to call it a dumpster fire, but now I think it has devolved into an overturned "Porta-Potty" following all-day tailgating at an NFL stadium. Just recently, we learned that Microsoft is causing blue screens of death on its own Surface Book 2 hardware due to a bad update. Problematic updates are just par for the course for Windows 10 these days -- a crap (pun intended) shoot.
If you are tired of living in constant fear that your computer will break due to a faulty Windows update, it is time to finally evolve and switch to a Linux-based operating system. There are countless great choices from which to choose, but for many, Linux Mint is computing nirvana. It is stable, fast, and looks great. Regardless of which desktop environment you choose -- Cinnamon, MATE, or Xfce -- you will be treated to a great user experience. Today, the upcoming Linux Mint 19.1 (named "Tessa") achieves Beta status.
Read also:
Linux Mint 19.1 is based on the rock-solid Ubuntu 18.04, and is supported until 2023. It will use Linux kernel 4.15 -- not the latest and greatest, but fine. For desktop environments, you have a choice of three -- Cinnamon 4.0, MATE 1.20, or Xfce 4.12.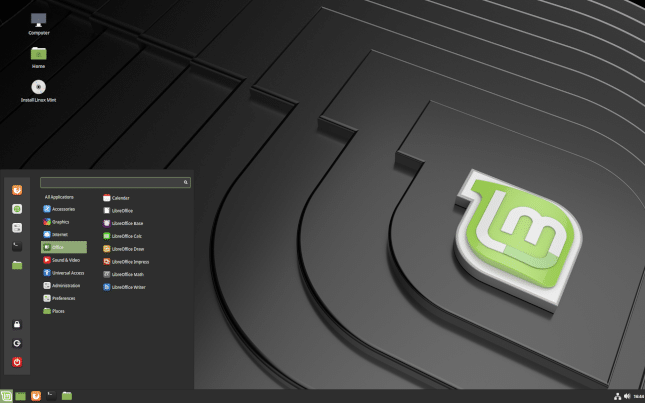 If you want to try Linux Mint 19.1 Tessa yourself, you can use the below torrent download links. Before you do, be sure to read the release notes. Of course, as usual, it is never recommended to use a pre-release operating system on a production machine -- there can be bugs and potential data loss.
Photo Credit: StepanPopov/Shutterstock