Howard Stern SiriusXM video content now available on Apple TV too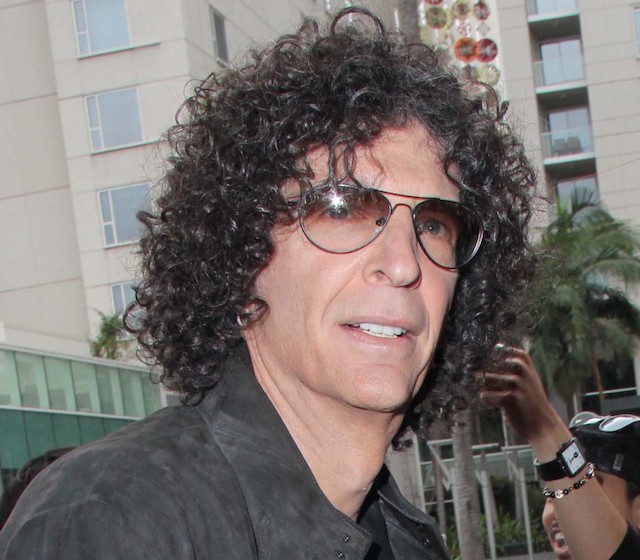 A couple of days ago we shared with you that legendary "shock jock" Howard Stern's video content was now accessible on Fire TV by way of the SiriusXM app. While it was certainly exciting, many folks felt left out. After all, not everyone owns one of Amazon's media devices. People like me, for instance, love Howard Stern but own Apple TV instead.
Thankfully, starting today, Stern's videos are accessible on Apple TV too. Yes, the SiriusXM app on Apple's media box will now show his video content -- the same as Amazon Fire TV.
"The SiriusXM app on Apple TV now matches the experience on subscribers' iPhone, iPad and other mobile devices, and the web player on SiriusXM.com, which boasts capabilities that help users find more of what they like across SiriusXM's 200+ channels. SiriusXM's streaming subscribers will find it easier to navigate through categories and find shows, and the app's individualized 'ForYou' recommendations make the next great piece of music, talk, news, entertainment or sports programming easier to discover," says SiriusXM.
ALSO READ: Urban Armor Gear (UAG) launches 'Plyo Series' case for 9.7-inch Apple iPad
The satellite company also says, "Howard Stern video is presented on the SiriusXM app to make it easy to discover and view some of the best content from the King of All Media. Subscribers can now watch Howard Stern's full-length interviews with celebrity guests, highlighted show clips and show specials, and memorable musical performances from the Howard Stern studio, from both recent shows and deep in The Howard Stern Show archives."
If you own an Apple TV 4th gen or Apple TV 4K, you can begin watching Howard Stern's video content immediately.
Photo credit: Kathy Hutchins/ Shutterstock