These are the current upgrade blocks for the Windows 10 May 2019 Update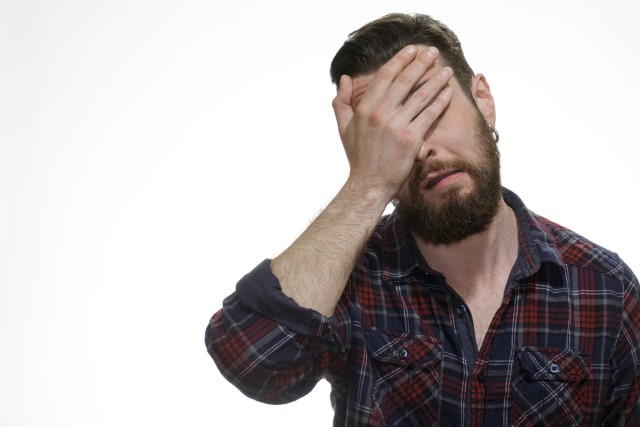 After the disaster that was the buggy October 2018 Update, which most Windows 10 users have avoided like the plague, Microsoft has taken the wise step of introducing additional testing.
The next big feature update is expected to roll out to all by the end of May, but for the moment it's undergoing extended analysis in the Release Preview ring.
So far, Microsoft has identified three big issues which prevent the update being installed on certain systems. These upgrade blocks are:
If you have an external USB device or SD memory card is attached to your PC, you will be blocked from updating to the May 2019 Update. See this support article for details. If you remove any external USB devices and/or SD memory cards, the update should proceed normally. This issue will be resolved in a future servicing update for Windows 10. For Windows Insiders, this issue is resolved in Build 18877 and later builds.
If you have older versions of anti-cheat software used with games installed on your PC, you will be blocked from updating to the May 2019 Update. Some older versions of anti-cheat software may cause PCs to experience crashes after updating to the May 2019 Update. This block is specific to older versions of anti-cheat software. Microsoft is working with partners on getting their software updated with a fix, and most games have released patches to prevent PCs from experiencing this issue. To minimize the chance of hitting this block, please make sure you are running the latest version of your games before attempting to update the operating system.
If you have redirected any Known Folders (for example: Desktop, Documents, Pictures), an empty folder with that same name is created in your %userprofile% directory when you update. Your Known Folders are redirected if you chose to back up your content to OneDrive using the OneDrive wizard, or if you chose to keep your content backed up during the Windows Out-of-box-Experience (OOBE). You may have also redirected your Known Folders manually through the Properties Dialog in File Explorer. This issue does not cause any user files to be deleted and a fix is in progress.
Microsoft will be aiming to fix these upgrade blocks -- and any others that surface -- before the official release next month, but even so as always we would caution you to wait a month (or longer) before upgrading, just to avoid running into problems.
Photo credit: Nestor Rizhniak / Shutterstock