Google announces 'pending transactions' so you can buy apps and games using cash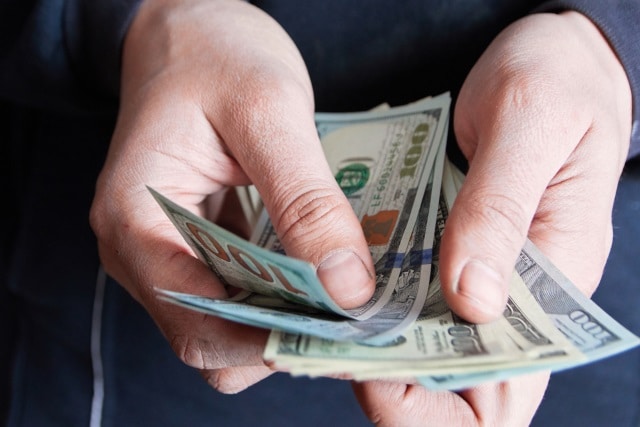 For the sake of ease, the Google Play store supports the purchase of apps and games using a variety of credit and debit cards, PayPal and other payment options. Now Google has announced a new option -- pending transactions.
This is an option designed for people who don't have cards, or just don't want to use them. It allows Android apps and games -- as well as in-app purchases -- to be paid for using cash, and is ideal for emerging markets
See also:
We may have largely moved to a cashless society, but this latest move by Google is a recognition of the fact that this is not the case for everyone, or in every part of the world. Until now, an inability to pay for apps and games using cash means that developers -- and therefore Google -- have been missing out on a good chunk of potential income. With "pending transactions", this changes.
Speaking at the Google I/O Developer conference, Aurash Mahbod, Director of Engineering at Google, said:
We know that emerging markets are a key area of growth for you all, which is why we're excited to announce "pending transactions". This is a new class of delayed form of payment -- like cash, bank transfer and direct debit.
So how does the system work?
Pending transactions gives users the option of making a purchase from Google Play and selecting an alternative payment method. This will enable them to obtain a payment code, and the transaction can be finalized in person at a nearby shop.
Once a payment has been made at a location such as a convenience store or supermarket, the app or game that has been purchased will be unlocked and made available to the user.
Google has not said exactly when the system will go live, or which countries it will be available in.
Image credit: Vladyslav Trenikhin / Shutterstock