Microsoft promises to provide security updates for federally certified voting Windows 7 systems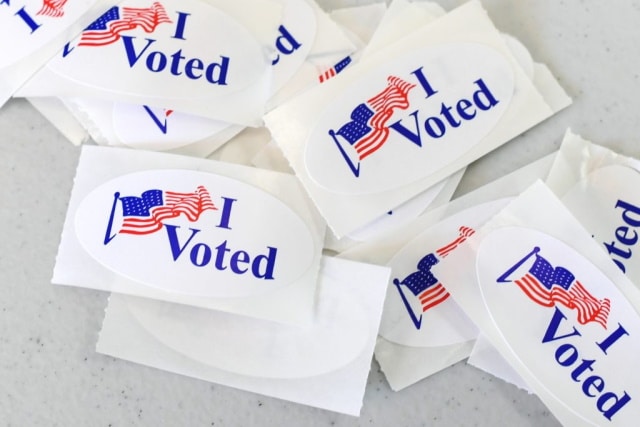 Windows 7 is certainly rather long in the tooth now, but it is still very widely used. As such, despite the general end of support coming in January, Microsoft has committed to keep Windows 7-based voted machine secure.
The company say that it will "provide free security updates for federally certified voting systems running Windows 7 through the 2020 elections, even after Microsoft ends Windows 7 support". Given the problematic nature of recent Windows 10 updates, this may come as little comfort as the Trump 2020 campaign continues.
See also:
Microsoft points out that it has supported Windows 7 for a decade: "When we released Windows 7, we committed to supporting it for 10 years, and we've honored that commitment. We've also reminded customers about this along the way including, most recently, in January and again in March. This process is similar to how we've ended support for other operating systems in the past, and the majority of our customers have already made the move to Windows 10".
In a blog post, Tom Burt -- Microsoft's corporate vice president of customer security and trust -- writes:
As we head into the 2020 elections, we know there is a relatively small but still significant number of certified voting machines in operation running on Windows 7. We also know that transitioning to machines running newer operating systems in time for the 2020 election may not be possible for a number of reasons, including the lengthy voting machine certification process --tr a process we are working with government officials to update and make more agile.

Since we announced our Defending Democracy Program, we've focused on bringing the best of Microsoft's security products and expertise to political campaigns, parties, the election community and democracy-focused nongovernmental organizations. This includes our AccountGuard service, which we offer at no additional cost, and ElectionGuard, which we're making available for free and open source.

As a next step in protecting the 2020 elections, the Defending Democracy Program will make extended security updates available for free to federally certified voting systems running Windows 7. We will do this through the end of 2020, both in the United States and in other democratic countries, as defined by the EIU Democracy Index, that have national elections in 2020 and express interest. We are also working with major manufacturers that have sold voting machines running Windows 7 to ensure any security updates provided to these systems are successful.
Burt goes on to say: "We are also announcing today that, as part of the Defending Democracy Program, we are proactively identifying and engaging election authorities that are Microsoft Azure customers to provide guidance and technical assistance in using the most advanced security features in Azure. We provided this service ahead of the 2018 election cycle and will again ahead of the 2020 cycle".