Official Kodi site vanishes, taking the software with it [Updated]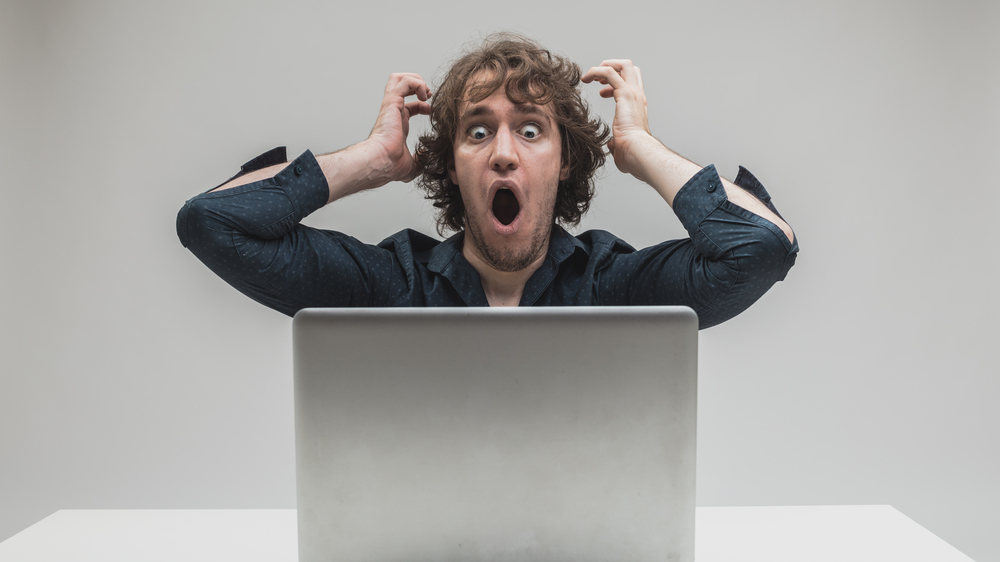 Kodi has weathered a lot of storms in recent years. Although the software is perfectly legal, its name -- somewhat unfairly -- has become synonymous with piracy due to its support for plug-ins that allow streaming of illegal content.
If you were hoping to download a copy of Kodi today then you're out of luck. The official website has been taken offline.
SEE ALSO:
If you visit Kodi.tv you will be greeted with a message stating:
Web Site Not Found

Sorry, we could not find any content for this web address. Please check the URL.

If you are an Acquia Cloud customer and expect to see your site at this address, you'll need to add this domain name to your site via the Acquia Network management console.
So what's going on?
Kodi's Twitter account sheds some light on the issue, explaining:
Our website is down until further notice. One of our sponsors @acquia has decided were using too much resources so unless we pay for a dedicated server they won't bring it back online. Hoping @getpantheon or another Drupal host wants to help!

— Kodi (@KodiTV) September 25, 2019
This is bad news for Kodi users, but hopefully the team will get the funds required to get the site back up and running as soon as possible.
In the meantime you can still download the software from FileForum.
Image credit: Giulio_Fornasar/ Shutterstock
Update: Although the main website is still down (Team Kodi says it's "working hard to resolve this issue"), there's now a forum up, and the software can be downloaded from https://mirrors.kodi.tv/