Microsoft Surface Duo shows Linux is the future -- not Windows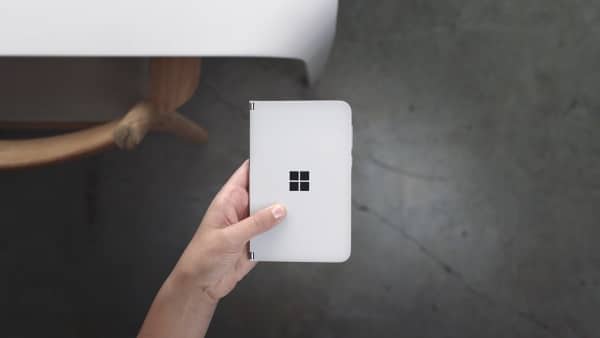 Windows is a massive failure -- in the mobile world, at least. Microsoft should have been a dominant force in smartphones and tablets, but no, it let Apple and Google eat its lunch with iPhone and Android. While Windows 10 is still a decent enough desktop operating system that keeps chugging along, Windows Phone died a bloody death -- consumers barely paid attention to it. Windows Phone and Windows 10 Mobile were utter embarrassments for Microsoft.
What can Microsoft do to save its mobile dreams? Turn to Linux, of course. Yes, with the upcoming Surface Duo smartphone (you can read about the dual-screen device here), Microsoft will be using the Linux-based Android operating system. This is a smart business move, but it must be absolute hell for the Microsoft faithful -- if Bill Gates was dead, he would be spinning in his grave.
ALSO READ: Huawei embraces deepin Linux as Microsoft Windows 10 future remains uncertain
Think about this for a moment. The company that once stood as a closed-source champion is now banking on the open source Linux kernel for its smartphone business. This is a company that once called Linux cancer, and now, Windows is proving to be the real disease. As the Surface Duo shows, Linux is the future -- Windows is simply a relic that people use out of necessity (not desire).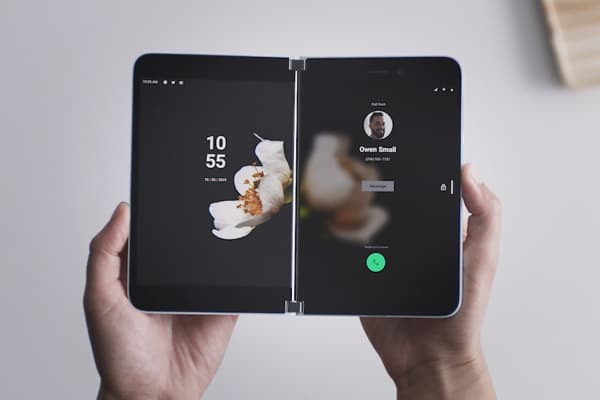 Please don't think I am bashing Microsoft here; I actually applaud its embracing of Android for the Surface Duo. Quite frankly, I am very excited for a Microsoft-designed Android phone with a unique form factor. It is a testament to Satya Nadella's willingness to adapt that Microsoft is seeing great success these days. As the saying goes, you either evolve or dissolve, and Linux is definitely the next step in Microsoft's evolution.
The Surface Duo is the ultimate signal of the eventual death of Windows, and that's OK.