Acer unveils Chromebook Spin 513 laptop and Chromebox CXI4 desktop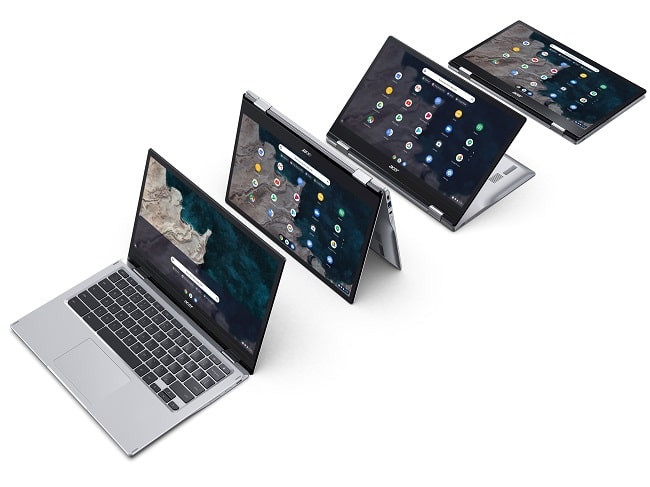 Many people said it was impossible to bring desktop Linux to the mainstream, but guess what? Google did it. Yup, thanks to Chrome OS, there are countless people running Linux as their main desktop operating system every day. This is for home use, education, and business. During the pandemic, Chromebooks have been so popular that it can be hard to find one at a reasonable price.
Acer has long been a proponent of Chrome OS, and today, the much-respected company unveils two new machines -- the Chromebook Spin 513 laptop and Chromebox CXI4 desktop. The Spin 513 is a convertible, meaning it can pull double-duty as a tablet when folded. Since Chrome OS supports Android apps and Google Play, it is a very good tablet experience too. It is powered by an ARM processor, which seems to be the future of computing.
ALSO READ: StarTech.com launches DK30C2DPEP hybrid docking station with 100W PD
What really has me excited, however, is the Chromebox CXI4 (I love mini computers). You see, Chrome OS desktop computers are fairly rare, so I am always very appreciative of any company that continues to make them. This model is quite svelte and beautiful, offering plenty of ports. Connect it to a monitor and you will have a superb Chrome OS experience, which includes Android apps and traditional desktop Linux programs like GIMP.
ALSO READ: Logitech launches affordable Z407 Bluetooth 2.1 computer speakers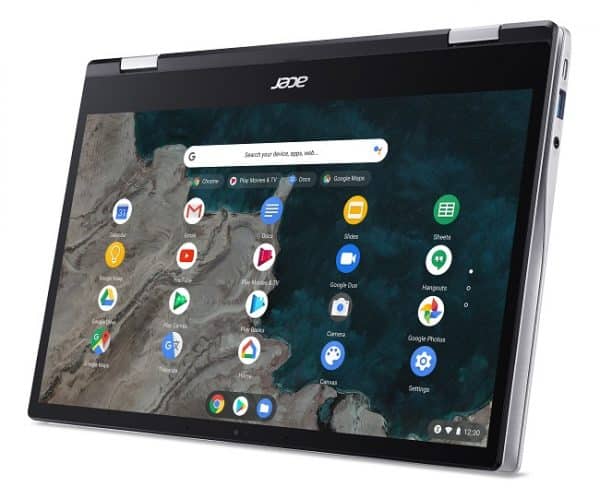 "Chromebook Spin 513 is powered by the Snapdragon 7c compute platform with an 8nm octa-core Qualcomm Kryo 468 CPU, which provides enhanced multitasking and responsiveness. In addition, the integrated Qualcomm Adreno 618 graphics performance lets users enjoy online games and beautifully streamed video. Providing up to 14 hours of battery life, the new Chromebook can last for more than a full day of work or school," says Acer.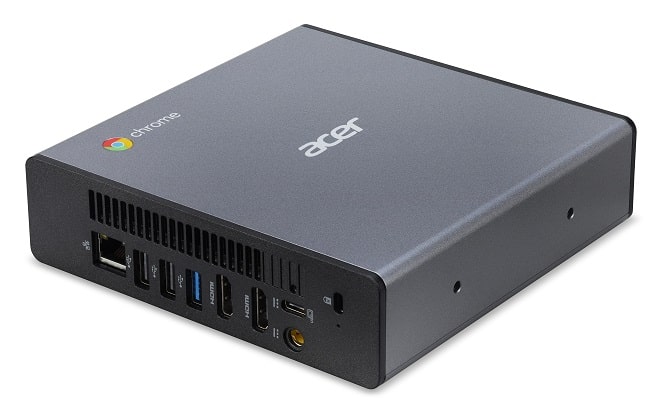 Speaking about the new Chromebox, the computer-maker explains, "The streamlined design saves space and includes everything necessary for a fast and powerful Chrome experience. Powered by up to a 10th Gen Intel Core i7 processor, the Chromebox CXI4 comes with all the ports needed to connect to multiple displays, peripherals and more. It has up to five USB 3.2 Gen 2 ports on top of a USB 3.2 Type-C and two HDMI ports. The device also has Intel Wi-Fi 6 (802.11ax) and an RJ45 port for a fast Internet connection, whether wired and wireless."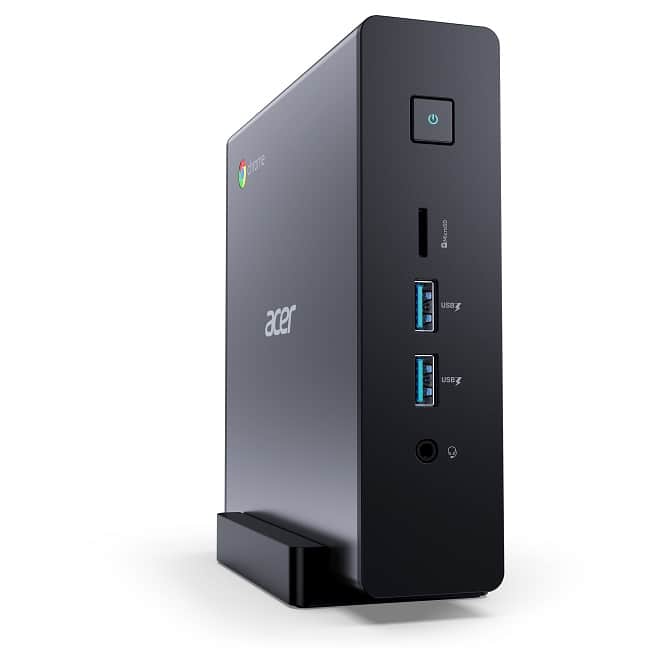 The Acer Chromebook Spin 513 will hit stores in January 2021 with a starting price of $399.99, while an Enterprise variant will be available in March 2021 beginning at $699.99. The Chromebox CXI4 can't be bought until Q1 2021, but the price is quite affordable -- it starts at just $259.99. It too will have an Enterprise version, which will launch at the same time beginning at $409.99.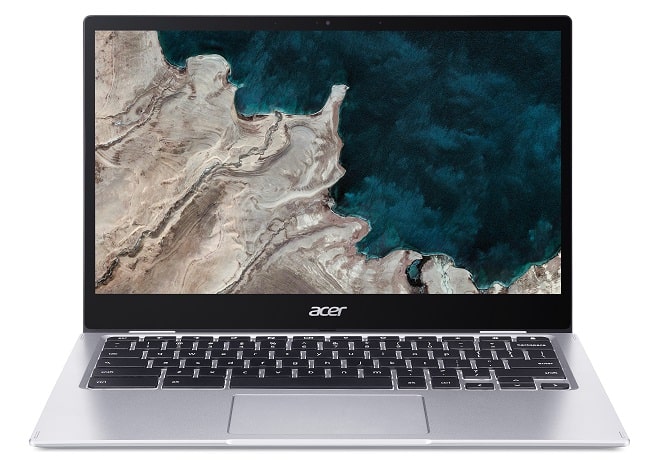 If you cannot wait until next year for an Acer Chromebook or Chromebox, you can buy one of its current models here now.
Please note: Some of the above links may be affiliate links, meaning we, or our writers, may receive payment if you purchase one of these items (or other items) after clicking on them.