Linux Mint developers foolishly waste resources on IPTV player called 'Hypnotix'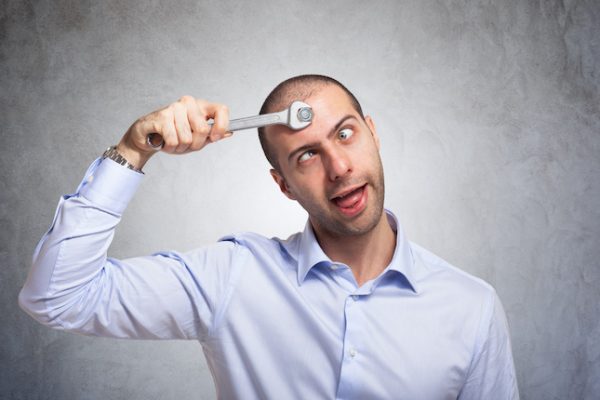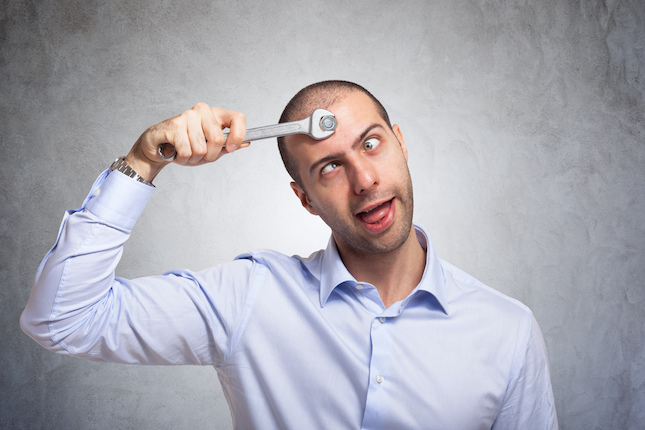 Linux Mint is a great Ubuntu-based operating system, although there have been concerns about the project's financing and the morale of the developers. Over time, the small development team made some wise decisions, such as killing the KDE variant of the operating system. I think they should kill the Mate and Xfce versions and focus strictly on Cinnamon, but I digress.
Sadly, the team seems ready to make another poor decision, foolishly wasting its limited resources on an IPTV player for some reason. Called "Hypnotix," no one was asking for such a thing from the Mint Team, and it isn't clear why they are bothering. While only a "prototype" (aka Alpha) application for now, the developers are considering making it a part of Linux Mint. But why?
ALSO READ: Ubuntu-based Linux Mint 20.1 is named 'Ulyssa' and you can download it soon
"Last month I mentioned we could develop an IPTV player and I received very positive feedback. Many of you showed an interest and curiosity towards it but I also noticed that the concept was often misinterpreted or not fully understood. It's still too soon to say whether this will be part of Linux Mint and how much we can focus on its development, but we got enough enthusiasm here to get the project started and build a prototype called Hypnotix," says Clement Lefebvre, Linux Mint head developer.
ALSO READ: Kick Microsoft Windows 10 to the curb -- switch to Ubuntu-based Linux Lite 5.2 today!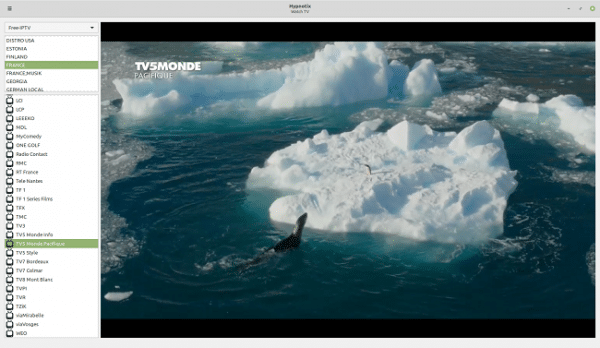 Lefebvre explains, "It comes configured with a free content provider (FreeIPTV) which provides streams for a variety of TV stations. This was done so that anyone could use it and see how it works. The scope of the project is however limited to the development of a player application and does not include the maintenance or the provision of streams or multimedia content. This is done by the content provider."
Look, I have no problem with Lefebvre having a side project. Quite frankly, how he spends his free time is his business. However, many people regularly donate money to the Linux Mint project, and I am sure they don't want it squandered on an IPTV player. Not to mention, why the heck would it need to be a part of the operating system? It is puzzling.
Sigh. This is frustrating to say the least, but maybe I am wrong. Do you think an IPTV player being developed and ultimately integrated into Linux Mint is a good idea? Is that where the project's resources should be directed? Please tell me in the comments below.
Photo Credit: Minerva Studio/Shutterstock