Early adopters of iOS 14.2 report iPhone battery drain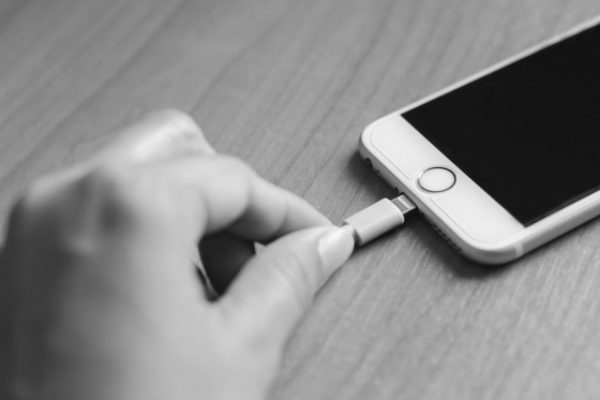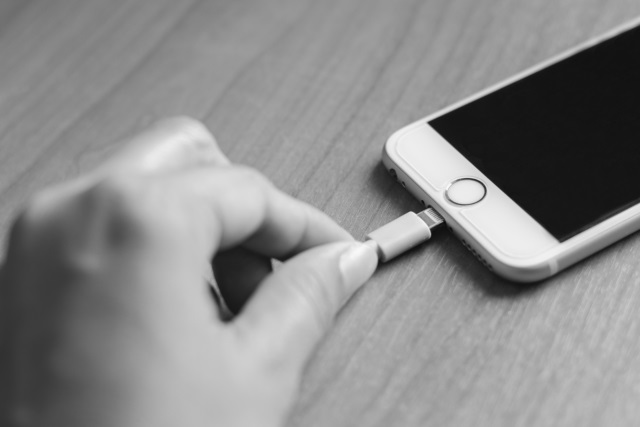 It's only a matter of weeks since Apple agreed to pay out $133 million following the batterygate scandal that saw the performance of older iPhones being throttled. Now it looks as though the company could have another battery issue on its hands.
An increasing number of users who jumped to install iOS 14.2 are reporting that their iPhones are losing battery power very quickly. A similar problem is also being reported by people who have installed iPadOS 14.2.
See also:
There are numerous complaints from unhappy iOS 14.2 users over on Apple's Developer Forums, as well as on various support groups and forums. The battery drain that's being reported is pretty dramatic -- as much as 50 percent in half an hour -- and there are also complaints that charging takes longer than normal.
It seems that older iPhones are affected by the issue, namely the first-gen iPhone SE, the iPhone 6S, the iPhone 7 and the iPhone XS. Interestingly, the age of the battery does not seem to matter. One user of the Developer Forums, JMarek, says:
Same problem with my iPhone 7. I replaced battery couple months ago (for original one) and device was just like new one. But after updating to 14.2 the battery will drain over night even when it's 100 percent in the evening. Thats crazy, please fix it.
There are also lots of complaints on Reddit about the problem.
As noted by MacRumors, iOS 14.2.1 has already been made available, with no sign of a fix having been added. The same is true of the developer and public betas of iOS 14.3 and iPadOS 14.3, so it's very hard to say when the issue will be addressed.
Image credit: Chadawan Heemsuhree / Shutterstock