How to disable SmartScreen in Windows 10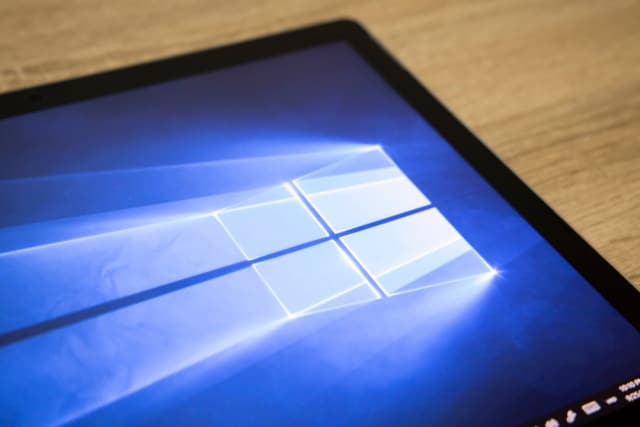 Windows 10 includes various tools to keep you safe, including the likes of Windows Defender and Sandbox. For the most part, these are useful tools that helps to keep your computer protected, but you may well find that some are more irritating than helpful.
One such irritant is SmartScreen, which is used by Windows 10 to block the installation of malicious software. At least that's the theory. In practice, the tool tends to just get in the way and slow you down when you try to install a new app. Here's how to disable SmartScreen.
See also:
The feature has been around since before the days of Windows 10, but over the years it has become not only part of Microsoft's operating system, but also part of its Edge web browser. SmartScreen is responsible for checking the websites you visit in Edge, warning you if they are potentially dangerous. But even if you are using a different web browser, you may well encounter SmartScreen if you try to run an executable file you have downloaded.
Microsoft explains that:
SmartScreen checks files that you download from the web against a list of reported malicious software sites and programs known to be unsafe. If it finds a match, SmartScreen will warn you that the download has been blocked for your safety.
So far, so helpful.
But SmartScreen can be annoying. Problems with connectivity, or issues with the service itself, can render SmartScreen unreachable. This does not mean that you are let off checks and can just go ahead and install anything you want; you will see a warning informing you that SmartScreen cannot be reached regardless of whether the file you want to run is safe or not.
For anyone who installs a lot of software, this is more than a little annoying, so you may want to simply disable SmartScreen altogether:
Click the Start button and launch Settings
Open Update and Security
Move to the Windows Security section
Click App & browser control
Under the Reputation-based protection heading, click the Reputation-based -protection settings
Disable the Check apps and files setting by moving the toggle to the Off position
Click Yes in the security dialog that appear
You can repeat the process for the SmartScreen for Microsoft Edge and SmartScreen for Microsoft Store apps settings
That's all there is to it. Should you ever need to re-enable SmartScreen, you can simply reverse the steps above.
Image credit: charnsitr / Shutterstock