Satechi launches elegant 2-in-1 USB-C charger for Apple Watch and AirPods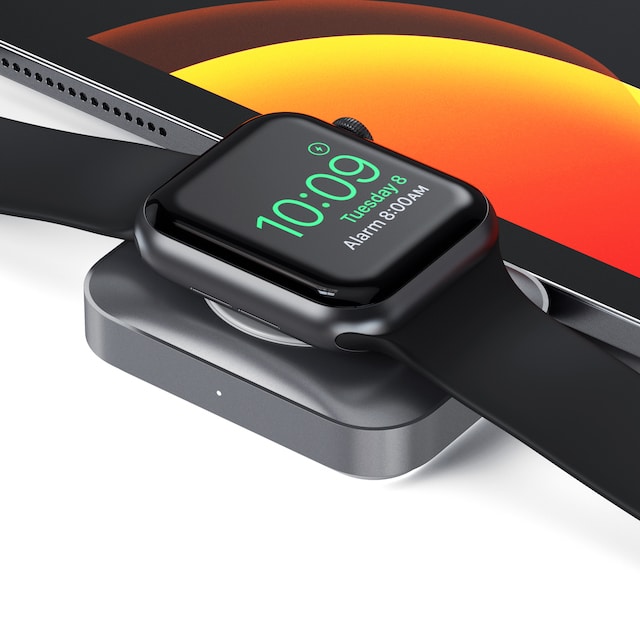 Living in Apple's ecosystem is a very rewarding experience. I know it is a cliché, but "it just works" is the truth. Are Apple products perfect and without issues? No. But when all of your gear is from Apple, it often works together brilliantly. An iPhone, Apple Watch, and AirPods together, for instance, is a trio that creates beautiful synergy -- especially when away from home.
If you are a road-warrior with both an Apple Watch and AirPods, Satechi has a new charger that you must check out. The elegant 2-in-1 USB-C charger connects to either a MacBook or iPad with USB Type-C ports and provides a mini charging pad that accommodates both AirPods or Apple Watch. Its small size makes it perfect to just toss in a bag. Best of all, since it charges both devices, you can potentially carry fewer chargers and ultimately reduce clutter.
ALSO READ: Satechi releases Dock5 Multi-Device Charging Station
"The USB-C Watch AirPods Charger boasts a sleek, aluminum body designed to complement and blend seamlessly with Apple accessories. The compact and slim profile is perfect for a quick boost at home, on-the-go or in an office. The charger easily fits into a purse, briefcase or backpack so Apple Watch and AirPods users never have to worry about their gadgets losing juice," says Satechi.
ALSO READ: Satechi launches a quartet of backlit Mac keyboards and an aluminum iPad stand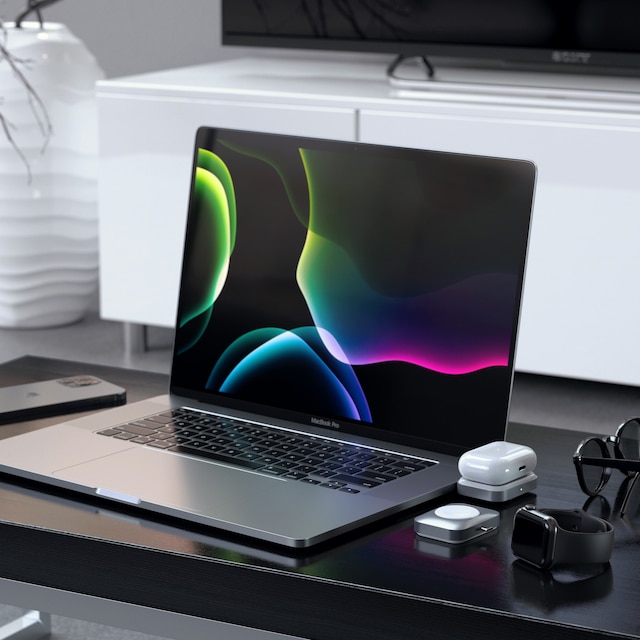 The company further says, "Satechi's USB-C Watch AirPods Charger combines the power of wireless charging for Apple Watch and compatible AirPods into one, palm-sized device. Simply plug the charger into any powered USB-C port, like a MacBook or iPad, with the desired charging side face-up and place the respective accessory right on top for plug-and-play power."
The Satechi 2-in-1 USB-C charger for Apple Watch and AirPods is an Apple.com exclusive, and it can be purchased immediately here. The asking price is $49.95, which I suppose is a bit high for a compact charger. With that said, Satechi makes really high-quality products, and this aluminum-bodied charger is likely to last a very long time.