Microsoft releases KB5000802 and KB5000808 updates for Windows 10 -- and there are already problems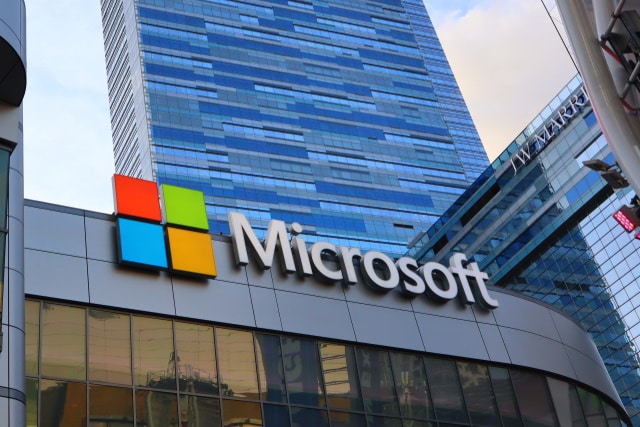 Yesterday was the second Tuesday of the month, and for users of Windows this means one thing -- Patch Tuesday. Sticking to its regular schedule, Microsoft released updates for Windows 10, specifically the KB5000802 and KB5000808 cumulative updates.
These updates fix literally dozens of issues, including actively exploited 0-days. But while the number of problems addressed is impressively large, there are also -- predictably, perhaps -- already reports of new problems being caused by the updates.
See also:
In particular, there are complaints about the updates for Windows 10 versions 1909, 2004 and 20H2 -- problems with printing to be precise.
Some users are finding that when trying to print after installing the updates, they are greeted by a BSoD and an error message about win32kfull.sys As this is not listed as a known issue with the updates, we can only assume that Microsoft is either unaware of the problems people are experiencing, or the company is investigating to determine if it really is the latest updates that are to blame.
As shared by Günter Born, the solution for some people has been to simply update their printer drivers, but this does not seem to be fixing the problem for everyone.
Microsoft details all of the security fixes included in the updates in a post on the MSRC portal, where you will notice that there are no new features added by the updates. We'll have to wait to hear from Microsoft for further information about the printing issues currently being experienced by some.
Image credit: Walter Cicchetti / Shutterstock