Debian-based MX Linux 21 RC is here to spoil Microsoft's big Windows 11 launch party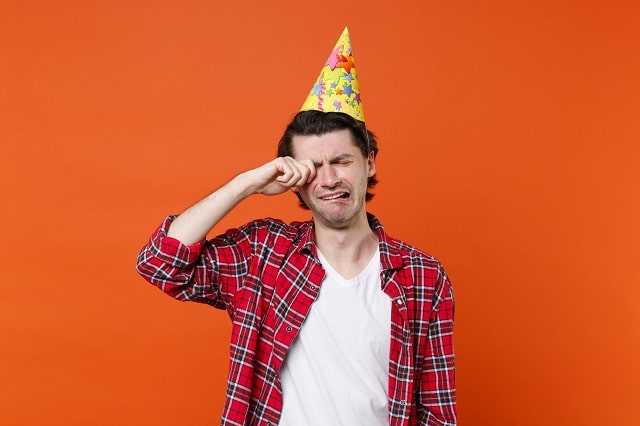 Today is October 5, which is particularly significant as it is the official Windows 11 release date. This is even more special as Microsoft's latest desktop operating system isn't just good... it's great. Yes, this is probably the best version of Windows ever, and if you are a Windows user, you should absolutely upgrade if your computer is compatible.
Unfortunately, that is a pretty big "if" this time around. You see, Microsoft is quite strict with the system requirements, meaning many computers will not be compatible or officially supported. Even though Windows 10 will continue to be supported for a while, understandably, some users will want to jump ship immediately knowing their PC has no future in Microsoft's eyes. Thankfully, these users have a wonderful alternative to Windows 11 -- Linux!
ALSO READ: Yubico YubiKey Bio authentication dongle uses biometrics for added security on Windows, Mac, and Linux
Today, the first release candidate of MX Linux 21 is released, and Microsoft is probably not very happy about that. After all, the Linux distribution is essentially spoiling the big Windows 11 launch party. Heck, Microsoft is even serving ice cream!
ALSO READ: Hybrid working is here to stay
The upcoming MX Linux 21 is based on Debian 11 "Bullseye." The operating system is offered with the Fluxbox window manager or your choice of two popular desktop environments -- KDE Plasma and Xfce. The Linux distribution features mesa vulkan drivers by default and an updated installer. There's improved Wi-Fi support baked in too.
ALSO READ: Here are all of the known issues with Windows 11
But what's new in the first release candidate, specifically? The developers share that below.
New installer partition selection area, including some lvm support if lvm volume exists already
New UEFI live system boot menus. Now you can select your live boot options (persistence, etc…) from the boot menu and submenus rather than using the previous console menus.
Xfce 4.16, Plasma 5.20, fluxbox 1.3.7 with mx-fluxbox 3.0 configs
User password (sudo) for admin tasks by default. You can switch this in mx-tweak->Other tab.
Many many bugfixes since beta2.
ALSO READ: Windows 11 installation failing with an '0x8007007f' error? There's a workaround
If you are ready to try out MX Linux 21 RC 1, you can download it here now. Should you replace Windows 10 with MX Linux today? No, not immediately -- you should try it first and make sure sure it fully meets your needs. Plus, don't forget, this is merely a release candidate and not the final version. With that said, it should be pretty stable at this point. At the very least, you should wait for the final stable version before making any decisions.
Image credit: ViDI Studio / Shutterstock