Best Windows apps this week

Four-hundred-sixty in a series. Welcome to this week's overview of the best apps, games and extensions released for Windows 10 and 11 on the Microsoft Store and elsewhere in the past seven days.
Microsoft released the first update for Windows 11 after the official release. Incompatible devices running Windows 11 received it just as compatible devices did.
The performance of AMD devices running Windows 11 is not as good as it could be, thanks to two major bugs in the operating system. AMD and Microsoft hope to fix the issues in October 2021.
As always, if I've missed an app or game that has been released this week that you believe is particularly good, let me know in the comments below or notify me via email.
Discounts this week
The following list is a selection of the best deals. Make sure you check out the Store for all offers.
Some apps are discounted for more than one week. Only new apps and games are listed below. Check out the previous post in the series for past offers that may still be valid.
New Windows apps and games
Windows Subsystem for Linux Preview (Windows 11 only)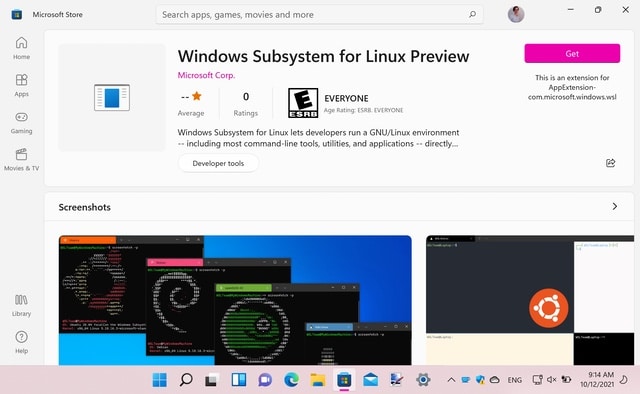 The Windows Subsystem for Linux is now available on the Microsoft Store. It is the same version that admins may install manually on Windows 11 devices.
A prerequisite is that the Virtual Machine Platform component is enabled. This can be done by running the command dism.exe /online /enable-feature /featurename:VirtualMachinePlatform /all from an elevated PowerShell prompt.
Check out Sofia's article for additional information.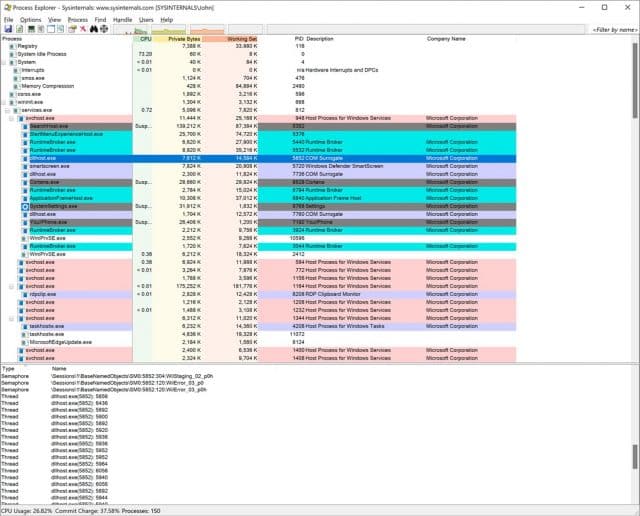 Microsoft's popular SysInternals Suite, which includes applications such as Autoruns, Process Explorer, Process Monitor, Sysmon, and ProcDump, is now available on the Microsoft Store.
Users can download and install the suite from the official Store to gain access to all included tools.
Direct downloads of individual programs or the entire suite remain available.
Notable updates
Backup Start Menu Layout 1.5 adds support for Windows 11 to save layouts of the Windows start menu.
Fallout 3 GOTY no longer requires Games for Windows Live.
IObit Advanced SystemCare 15 introduces support for Windows 11
WinRAR 6.1 Beta adds its functions to the new Windows 11 right-click context menu.