Best Windows apps this week

Four-hundred-sixty-four in a series. Welcome to this week's overview of the best apps, games and extensions released for Windows 10 and 11 on the Microsoft Store and elsewhere in the past seven days.
Microsoft released an out-of-band patch for Windows 11 this week, which addresses application startup issues.
In other news, Microsoft unveiled Windows 11 SE, a Chrome-OS rival edition of Windows 11.
The new Microsoft Store is rolling out over time to all Windows 10 devices.
As always, if I've missed an app or game that has been released this week that you believe is particularly good, let me know in the comments below or notify me via email.
Discounts this week
The following list is a selection of the best deals. Make sure you check out the Store for all offers.
Some apps are discounted for more than one week. Only new apps and games are listed below. Check out the previous post in the series for past offers that may still be valid.
New Windows apps and games
Drag and Drop Toolbar for Windows 11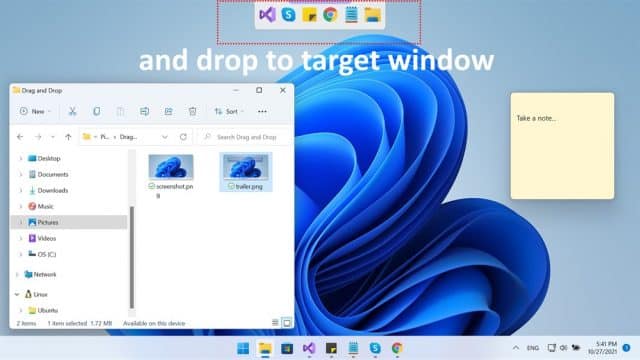 Drag and Drop Toolbar for Windows 11 restores support for dragging and dropping items on the taskbar. It does so indirectly, by introducing its own small toolbar at the top of the screen.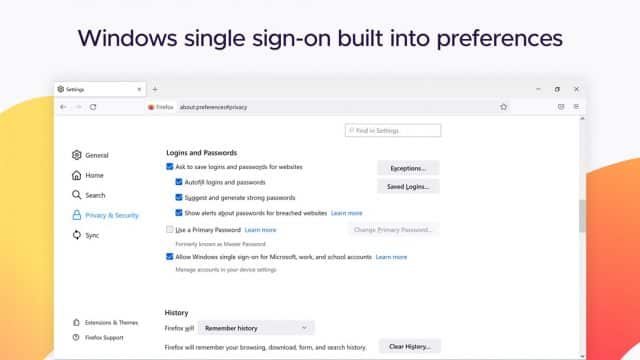 Mozilla Firefox is now available on the Microsoft Store. The Store version has the same feature set as the desktop version; you can install extensions and themes, modify browser preferences and use Mozilla Sync and other services.
Mozilla even added a feature, the ability to use Windows single sign-on, to the browser's privacy page.
Notable updates
The backup tool Macrium Reflect 8 Free is now available.
Ventoy, a multi-boot program for USB devices can be installed without formatting the content of the drive.
Visual Studio 2022 version 17.1 Preview 1 is now available.
WinSetupFromUSB supports Windows 11 now.